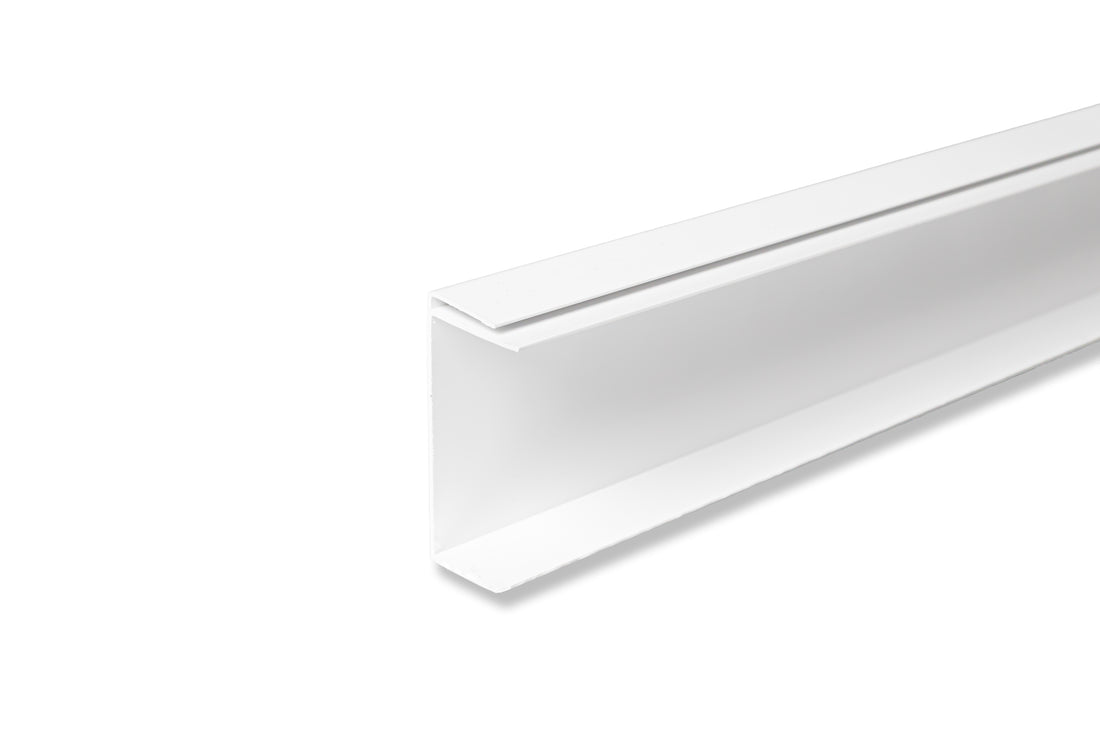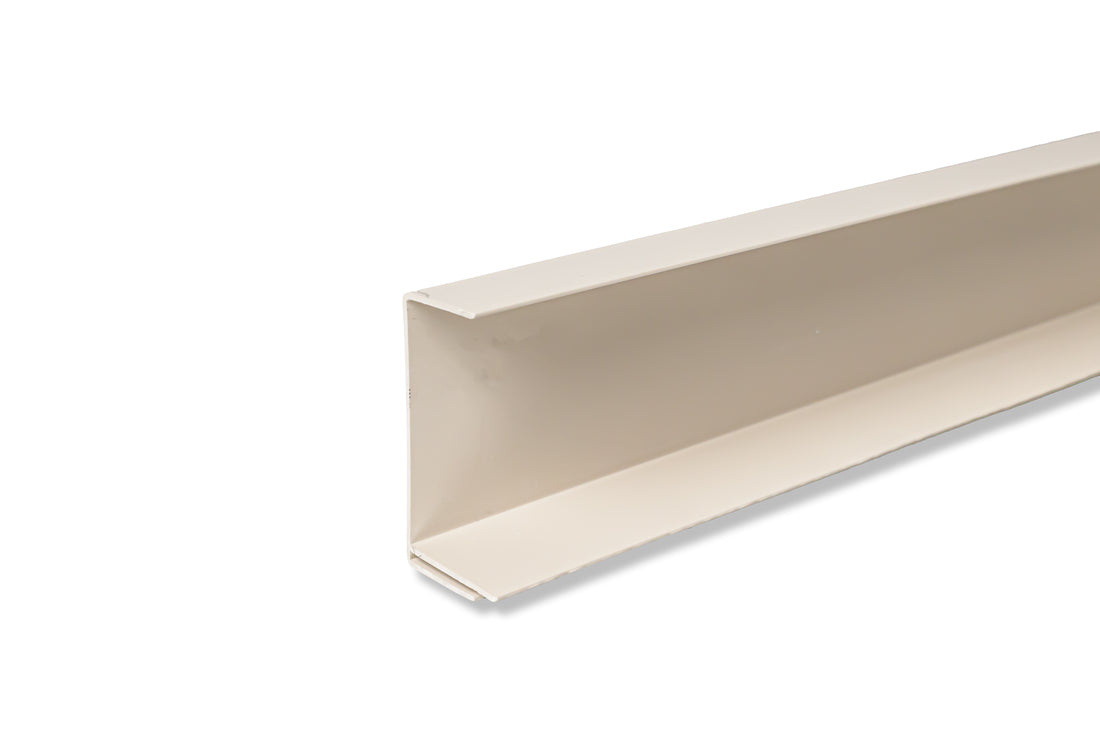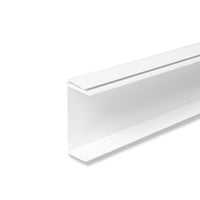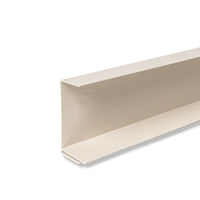 Wall Trim Zip-UP® UnderDeck Ceiling Drainage System
Wall Trim
Zip-UP® UnderDeck polishes the underside of your deck providing a dry, usable, outdoor living space. Any water from above channels through to your gutter system and your panels can be easily removed and replaced for mechanical access and the occasional cleaning. With Zip-UP®, you get an underdeck drainage system and a finished look with one product. 
Quick and Easy to Install
Multiple Profiles & Color Options
Limited Lifetime Warranty
Removable Panels for Easy Access to Electric or Plumbing 
Easy to Install Using Minimal Parts & Pieces!