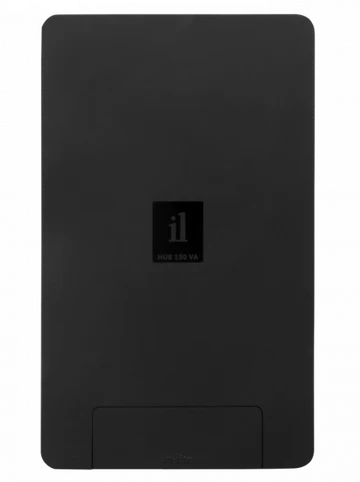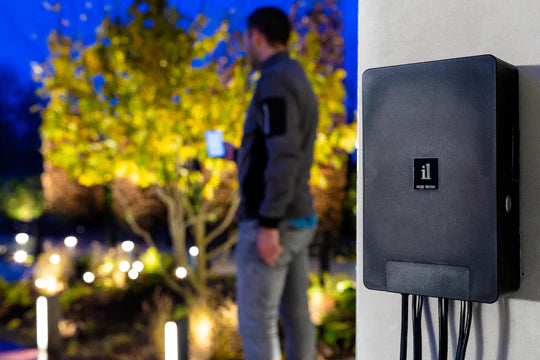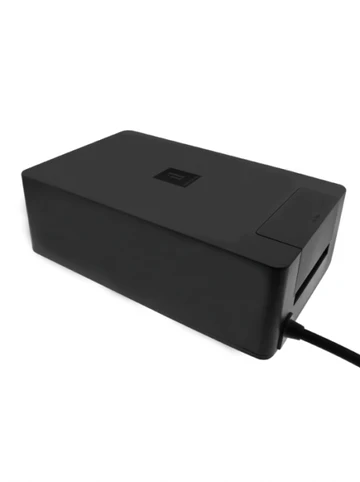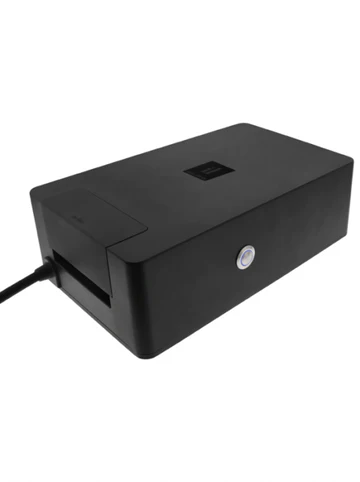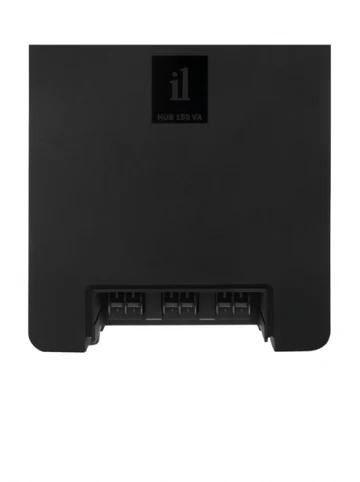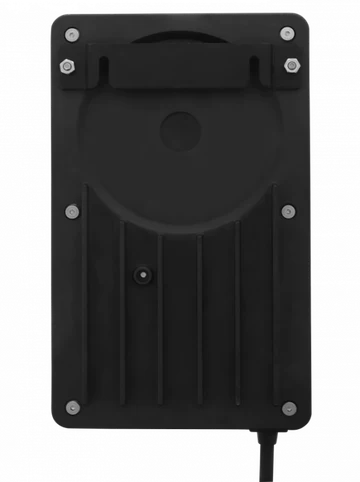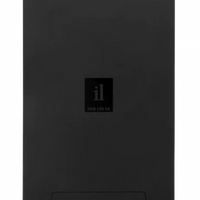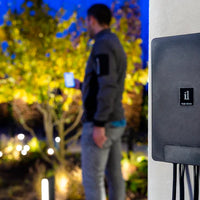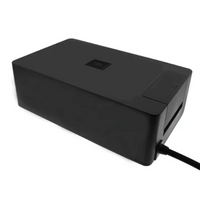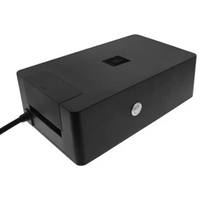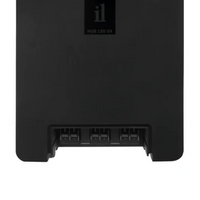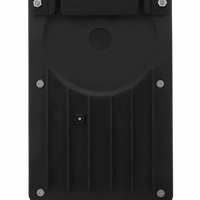 SMART HUB-150 - Low Voltage Transformer
Easily control the in-lite system using the in-lite app on your smart phone or tablet and a low energy bluetooth connection. The SMART HUB-150 has a max. installation capacity of 150VA, and features three cable outlets for individual zone control (example: backyard, patio, and driveway). 
No light sensor needed, astronomical clock built in for time sensitive routines.  Compatible with Google Home, Alexa, or other smart-home devices with the use of our SMART BRIDGE Accessory (sold separately).   Wireless motion detector (SMART MOVE) sold separately.
150 VA capacity
Controlled via in-lite App
Control up to 3 Individual zones
Customizable routines
Compatible with smart-home devices
5-Year Warranty
UL & cUL Listed

9" x 5.5" x 3.2" (L x W x H)