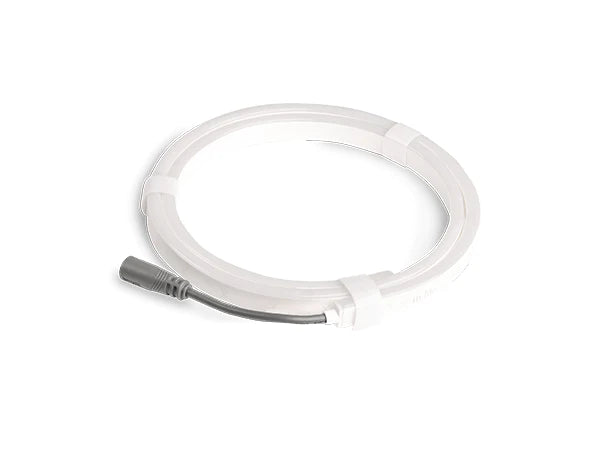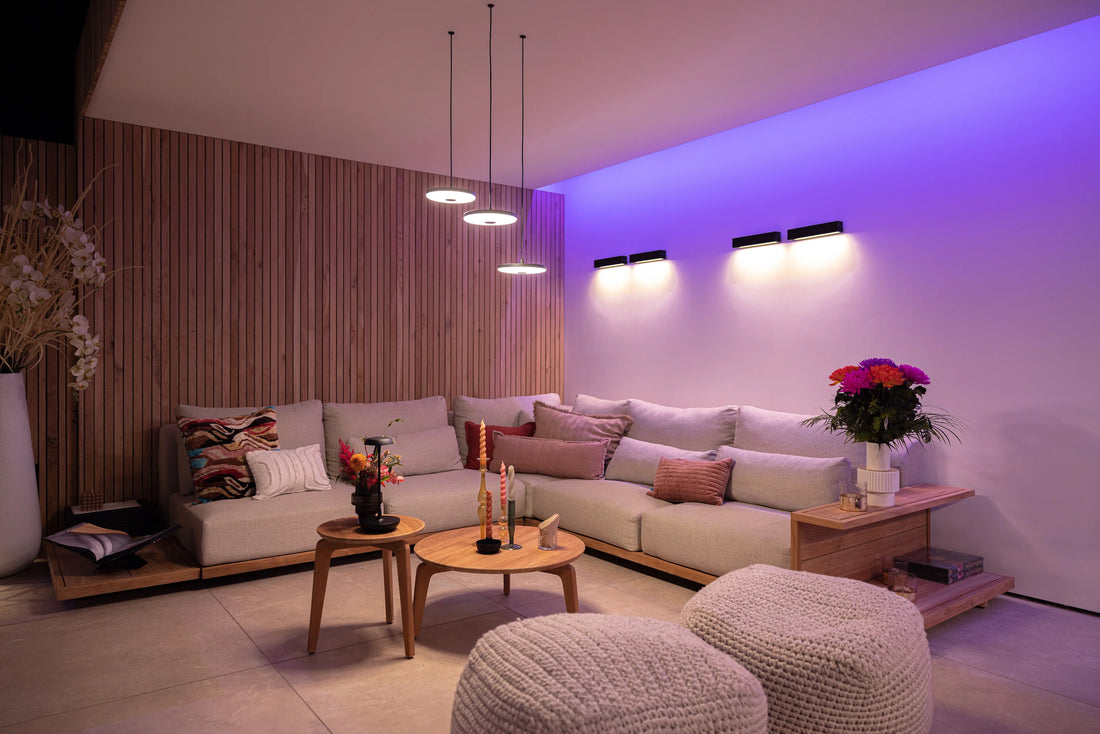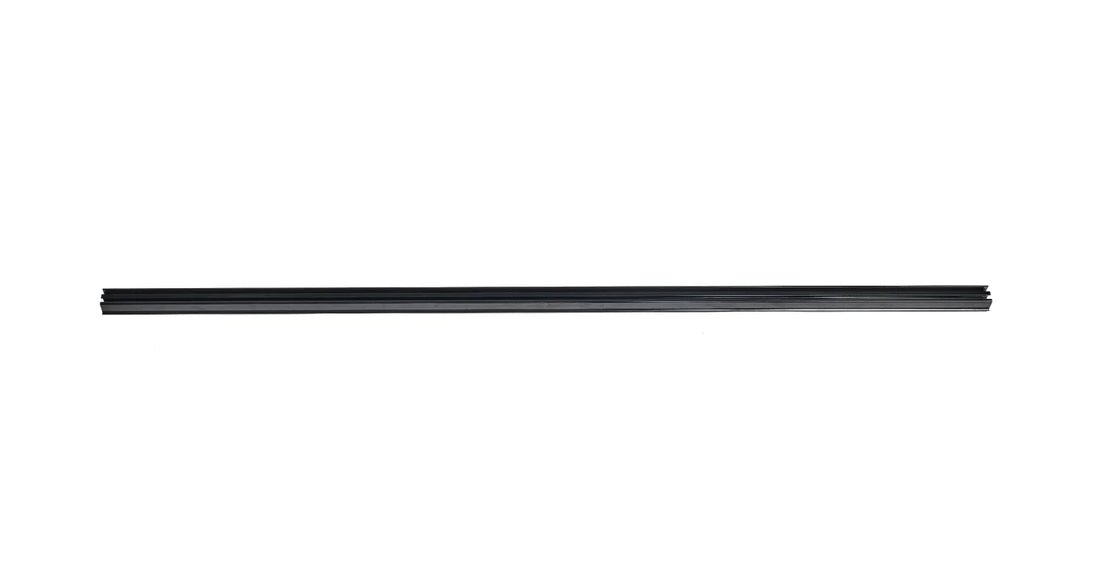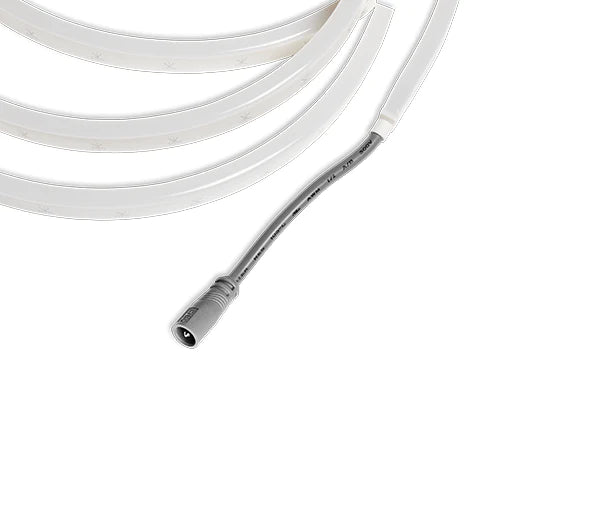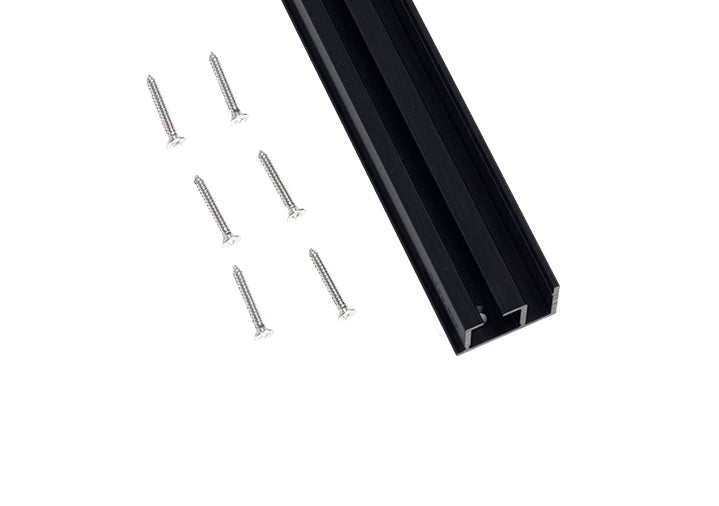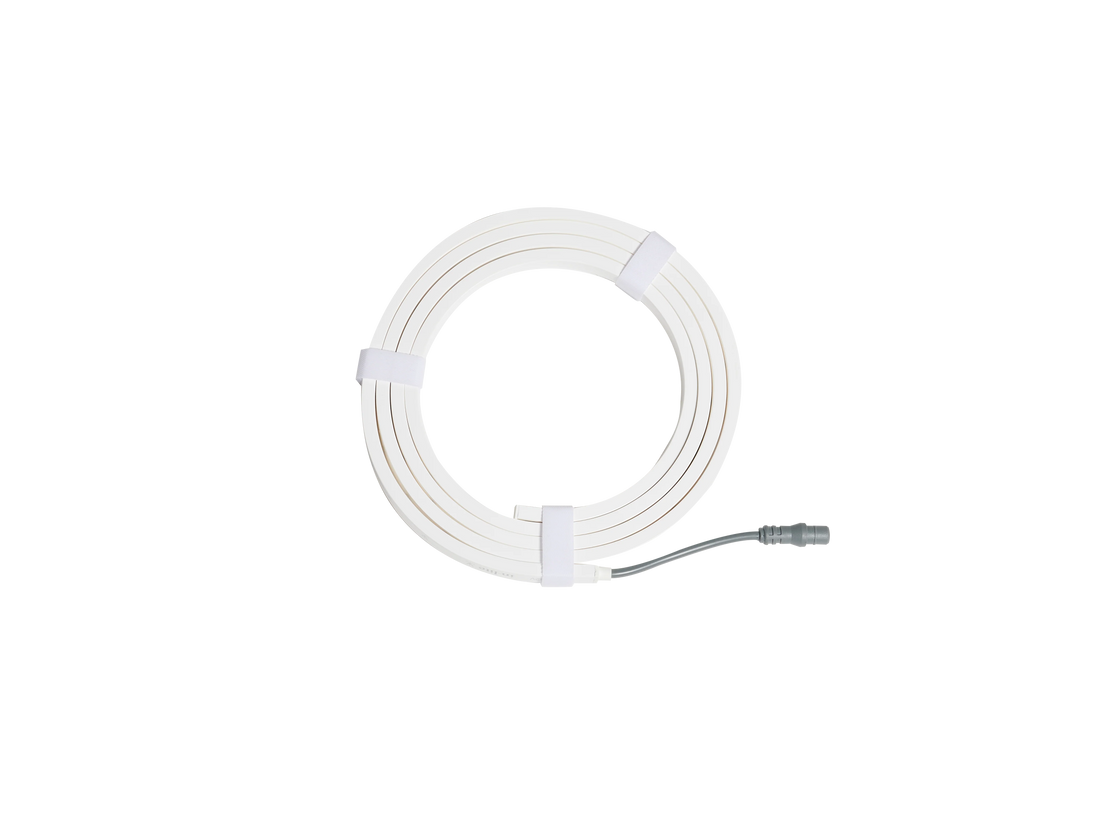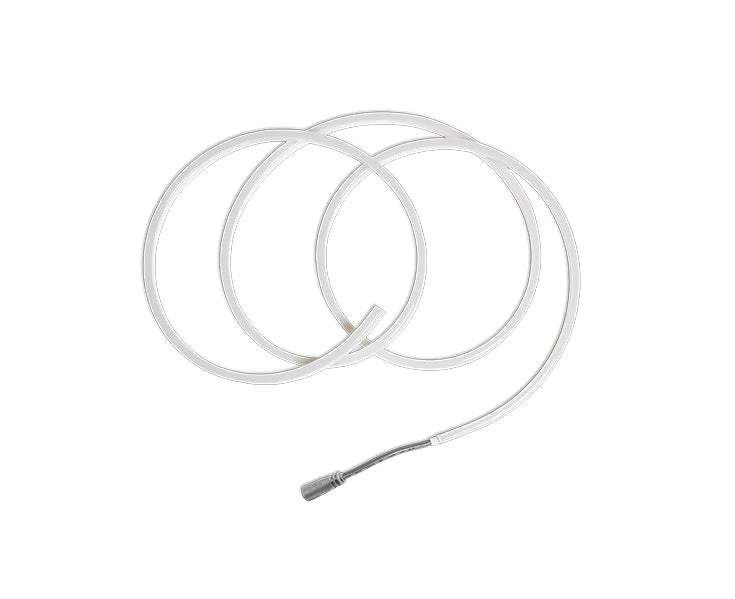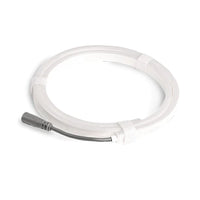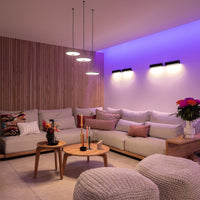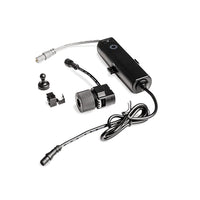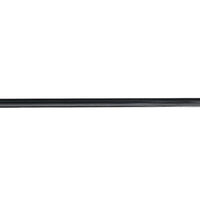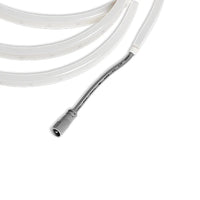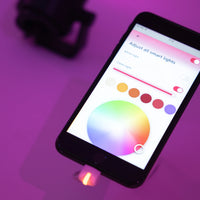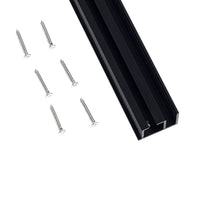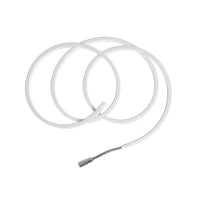 SMART EVO FLEX TONE ‒ Color Changing Outdoor LED Strip Light
The SMART EVO FLEX TONE 1M, 2M, 5M is a high-quality, flexible, color changing & dimmable LED light strip. This 1 meter fixture produces an even beam of light to highlight any edge, under-cap, riser, etc. This artistic yet functional fixture comes in 3 sizes (3ft, 9ft or 15ft) and you can customize its length, color and shape to fit into any design. 
*SMART BRIDGE (sold separately) required for Wi-Fi connection and to use with Smart Home products. Imagine a similar light output as the classic in-lite EVO FLEX, but with color.
Control each SMART EVO FLEX TONE individually through the in-lite App using a Bluetooth connection, SMART DRIVER 1 TONE, and SMART HUB-150.  Included: SMART EVO FLEX TONE 1M + SMART DRIVER 1 TONE + PROFILE + EASY-LOCK
Color-changing and warm white
Individual control via the in-lite App
Dimming/changing light intensity
Bluetooth and wifi* connection
5-Year Warranty
UL & cUL Listed

2.5 W