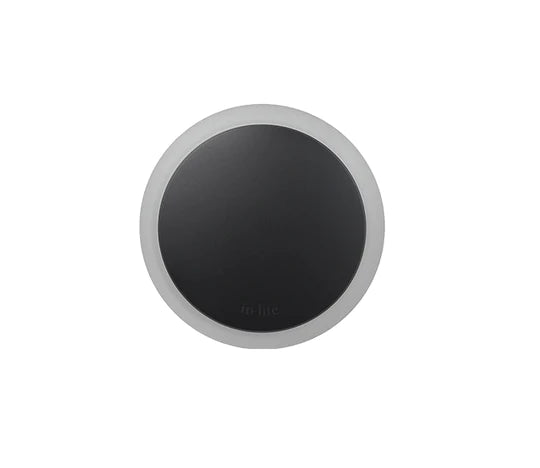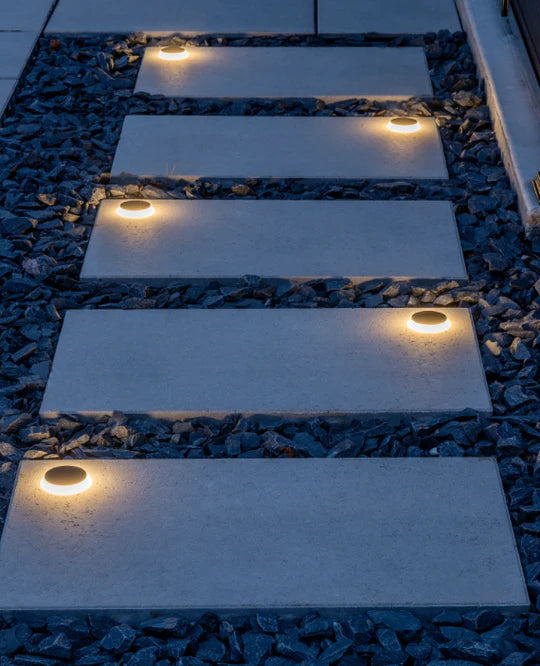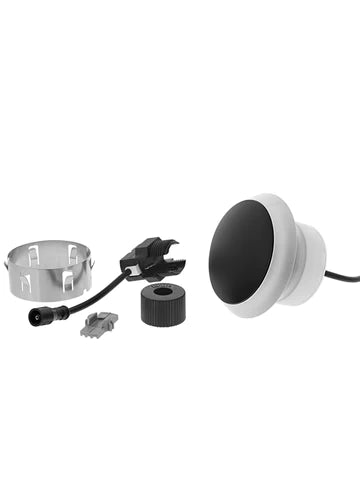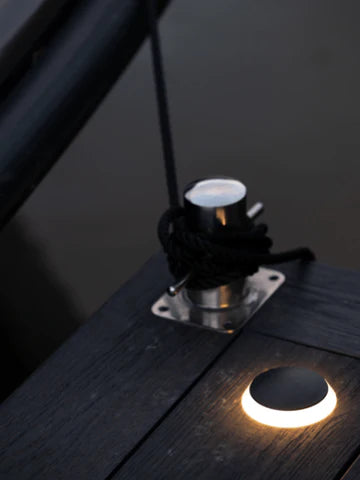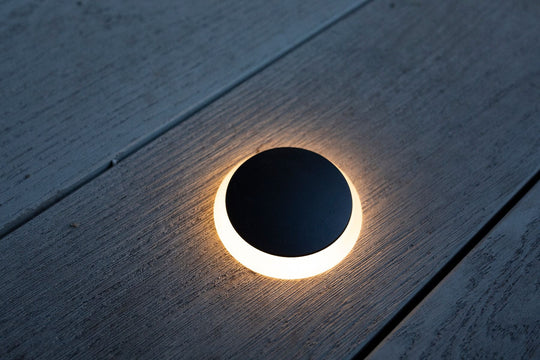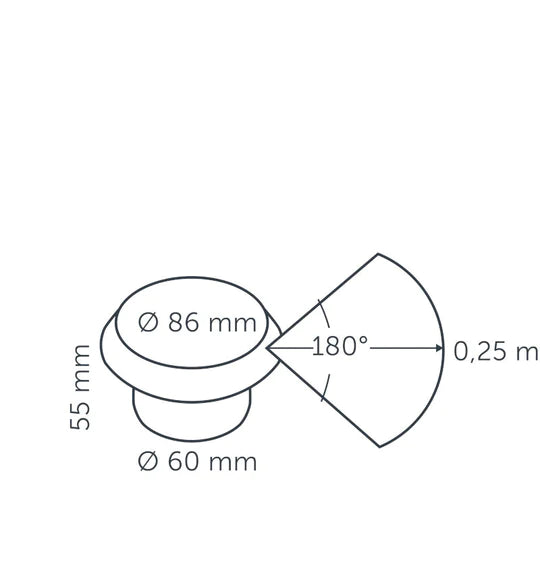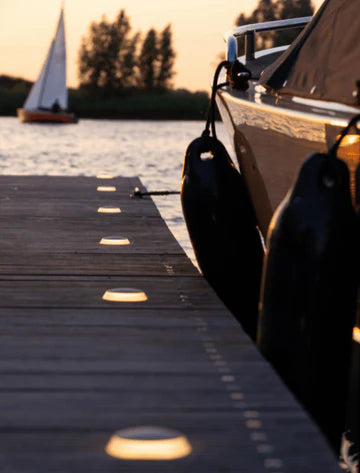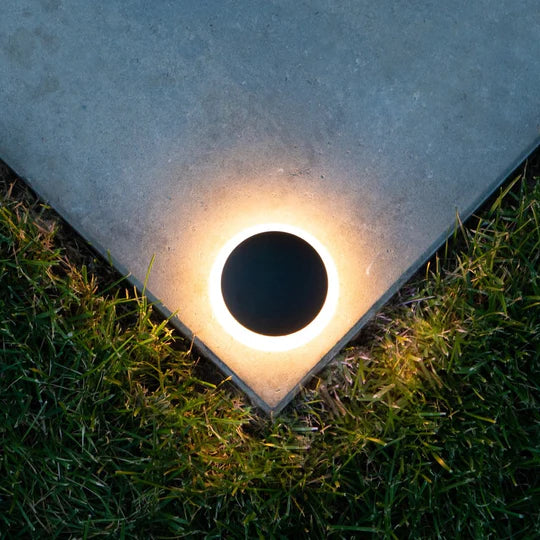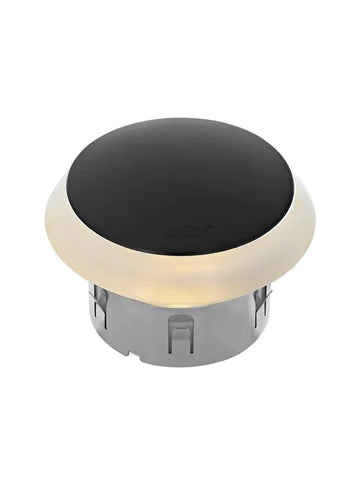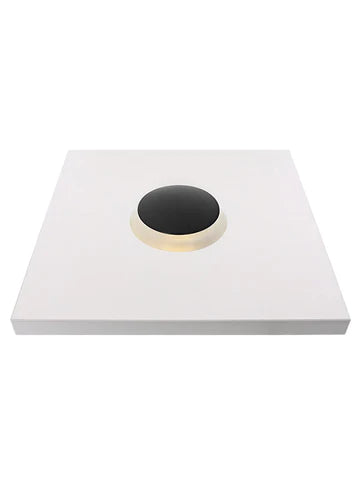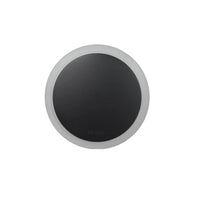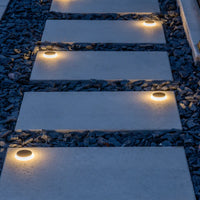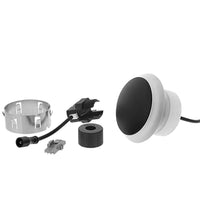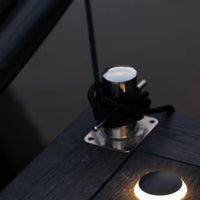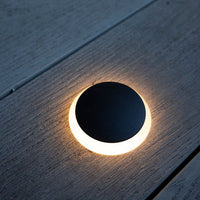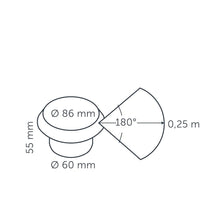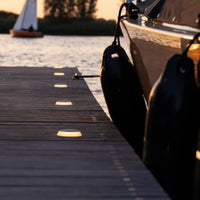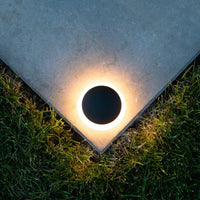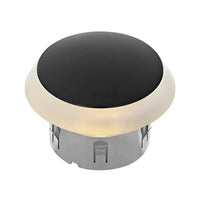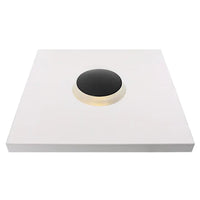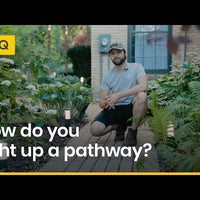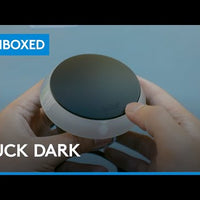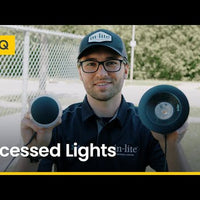 PUCK DARK ‒ 2 3/8''' Low Voltage Deck Light
The PUCK DARK is a 2 3/8" recessed light that projects a 360-degree halo light,  perfect for illuminating pathways, decks, and docks. The light source is non-blinding and projects outwards, meaning it is ideal for locations where light pollution and glare might play a factor. Safe to walk over and drive over. EASY-LOCK Connector included.
Note: this product doesn't sit flush, it will stick out a couple inches.