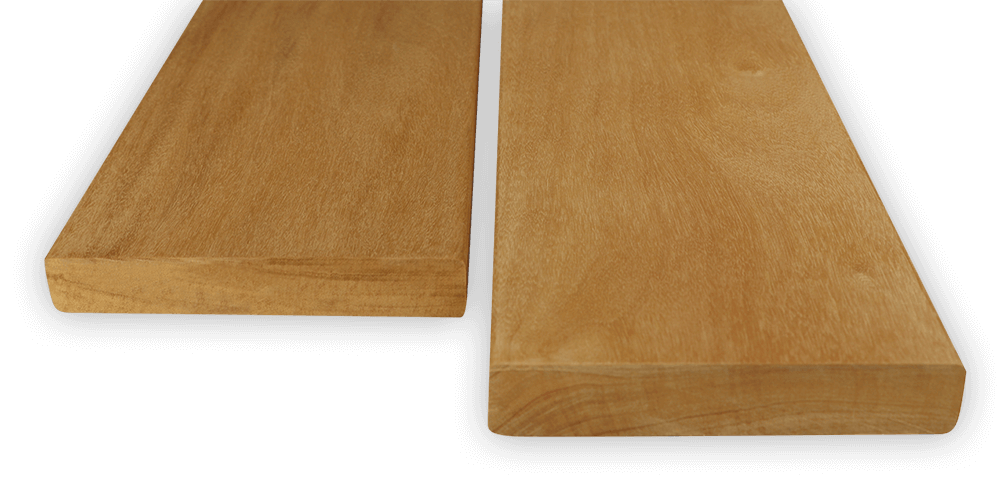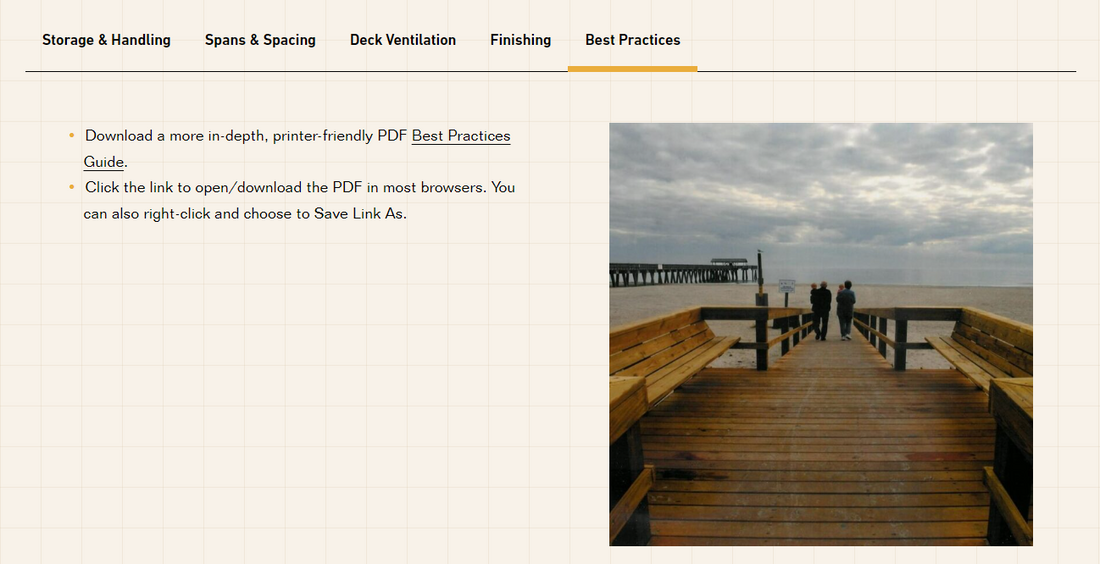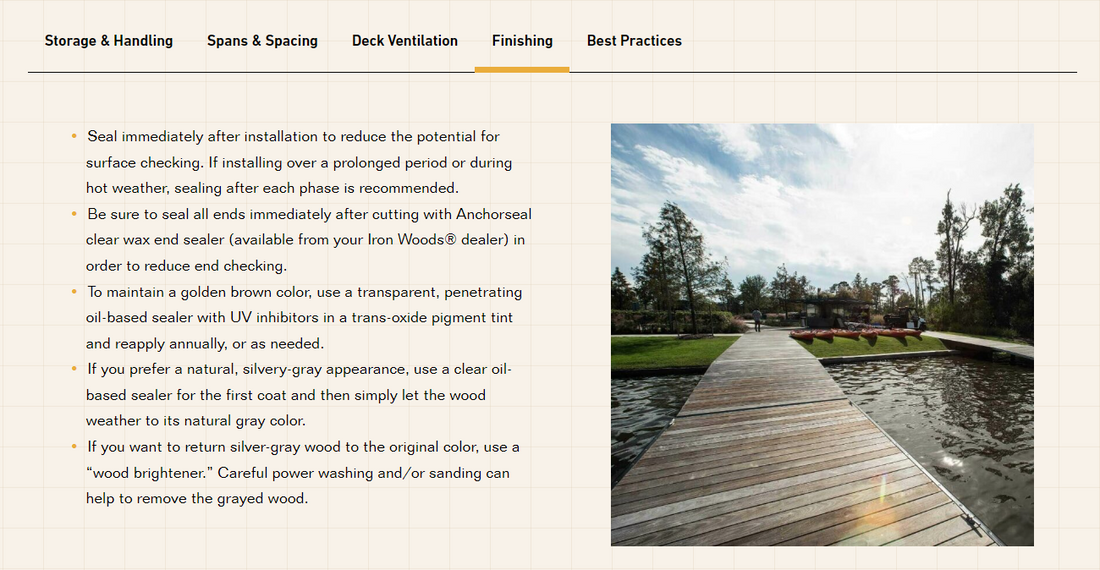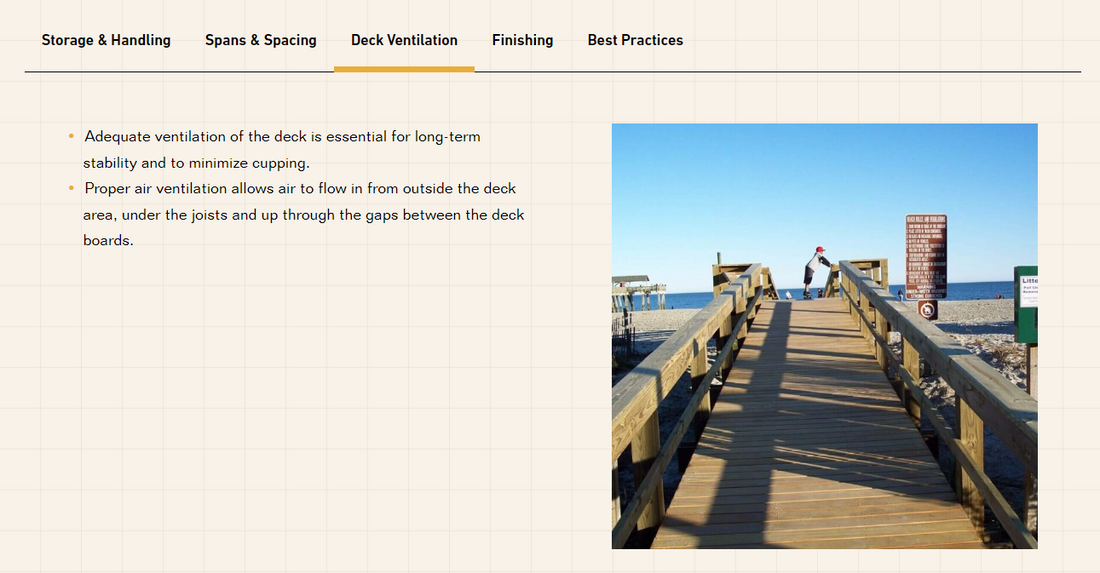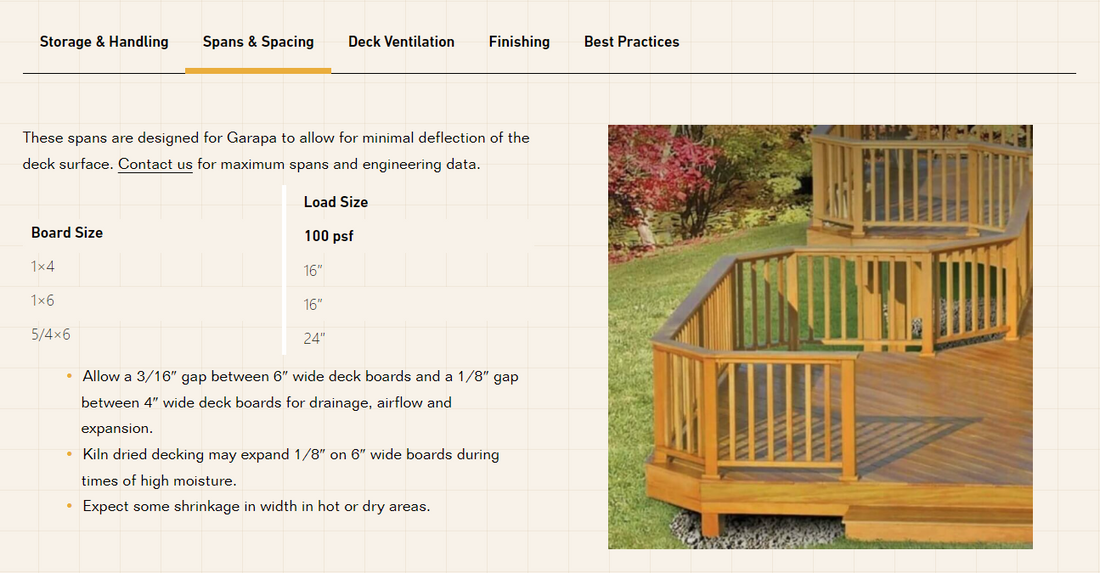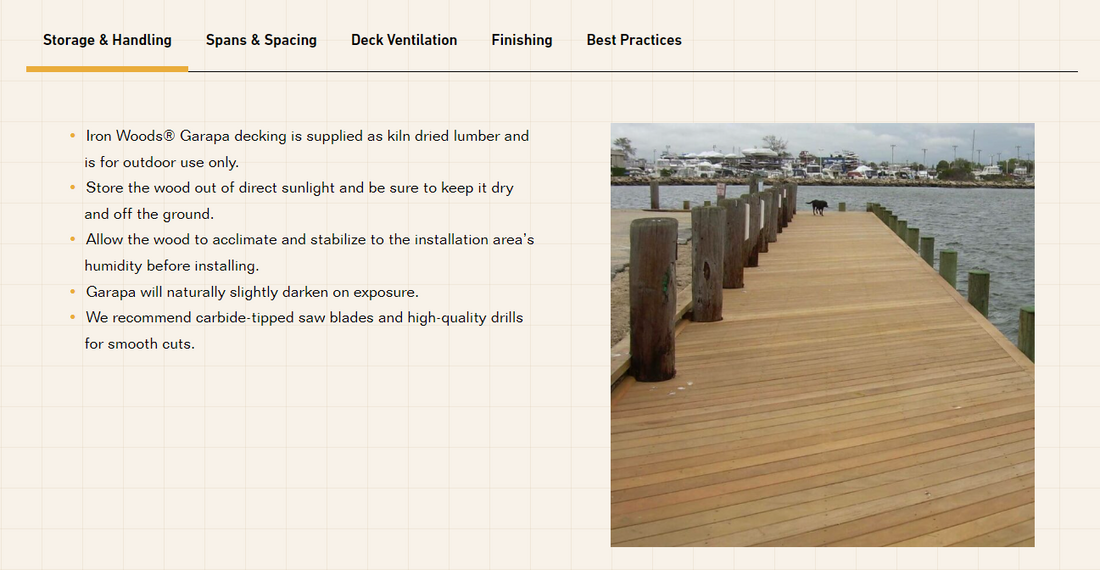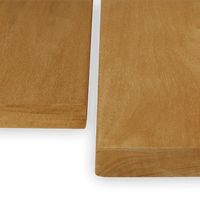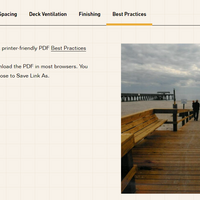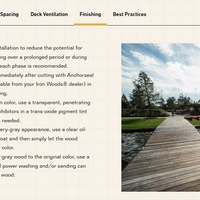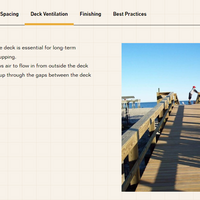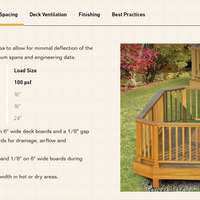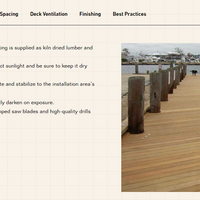 Garapa Hardwood Decking
Prized for its rich honey color mellowing to a natural golden brown, Garapa Gold™ Decking looks and performs like genuine teak—without the high cost. 100% clear, all heart, premium-select architectural grade, Iron Woods® Garapa Decking is durable, well-performing. As a more affordable alternative to Ipe, it's virtually indistinguishable when left to weather to a natural silvery-gray patina. 
Premium Grade
100% clear all heartwood and graded for appearance on the face, back, and edges. Unsound milling defects not allowed.
Shipping is case by case: Please contact us- Pick up- there is no shipping charge. 
Please note that this is a non returnable item.
Sold per foot: A 500LF minimum applies. 
Local Lengths: Come in 8' to 20' long random lengths for local. 
Ship Lengths: Come in 8' to 16' random lengths
KD: Kin-dried, Kiln dried decking is superior in appearance, stability, surface quality and finish penetration.
Typical lead time: From the mill is 1-2 weeks, plus shipping if it applies.
Grooved: lead times are around 3-4 weeks, plus shipping if it applies. 
AD: Air Dried, Products 4" and thicker are air dried. 
Profile Finish: S4S- All of our hardwood is, Smooth four sides unless noted
Profile Finish: E4E- Eased four edges-

All of our hardwood is, 

With eased/rounded edges on all four sides unless noted.
Size:

1"x6"

Nominal Size, equals to 3/4" x 5-1/2" Actual Size
Size:

5/4x6"

Nominal Size, equals to 1" x 5-1/2" Actual Size