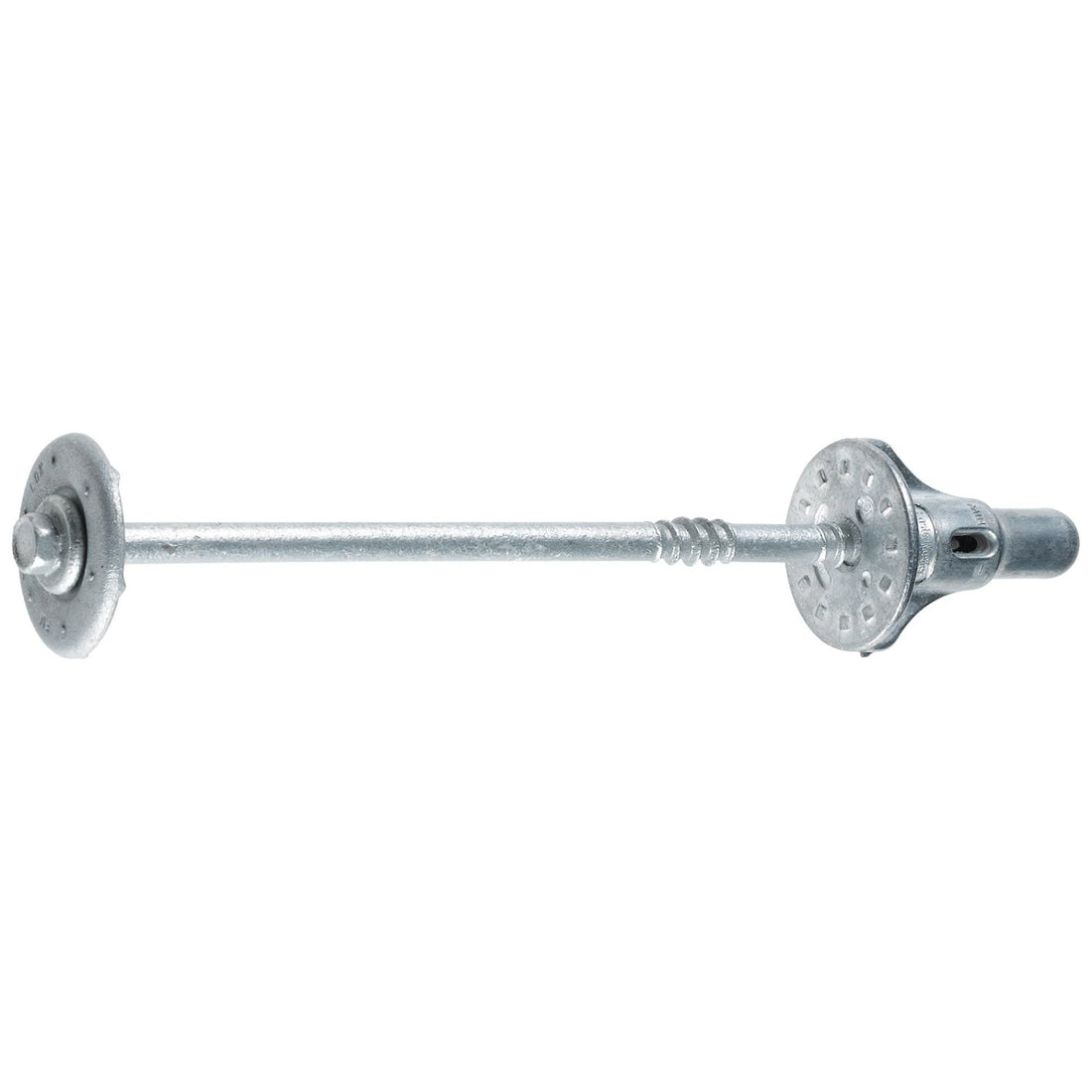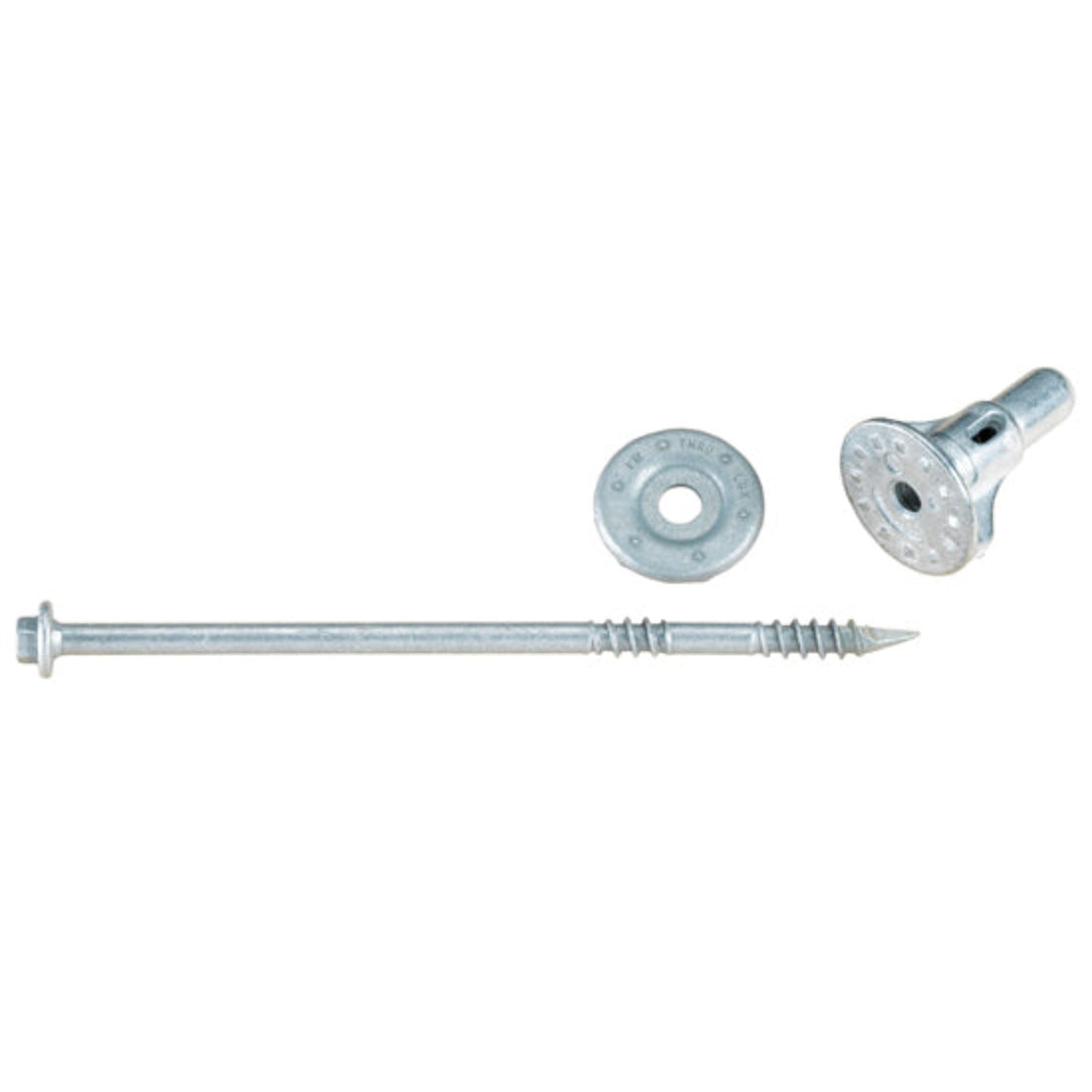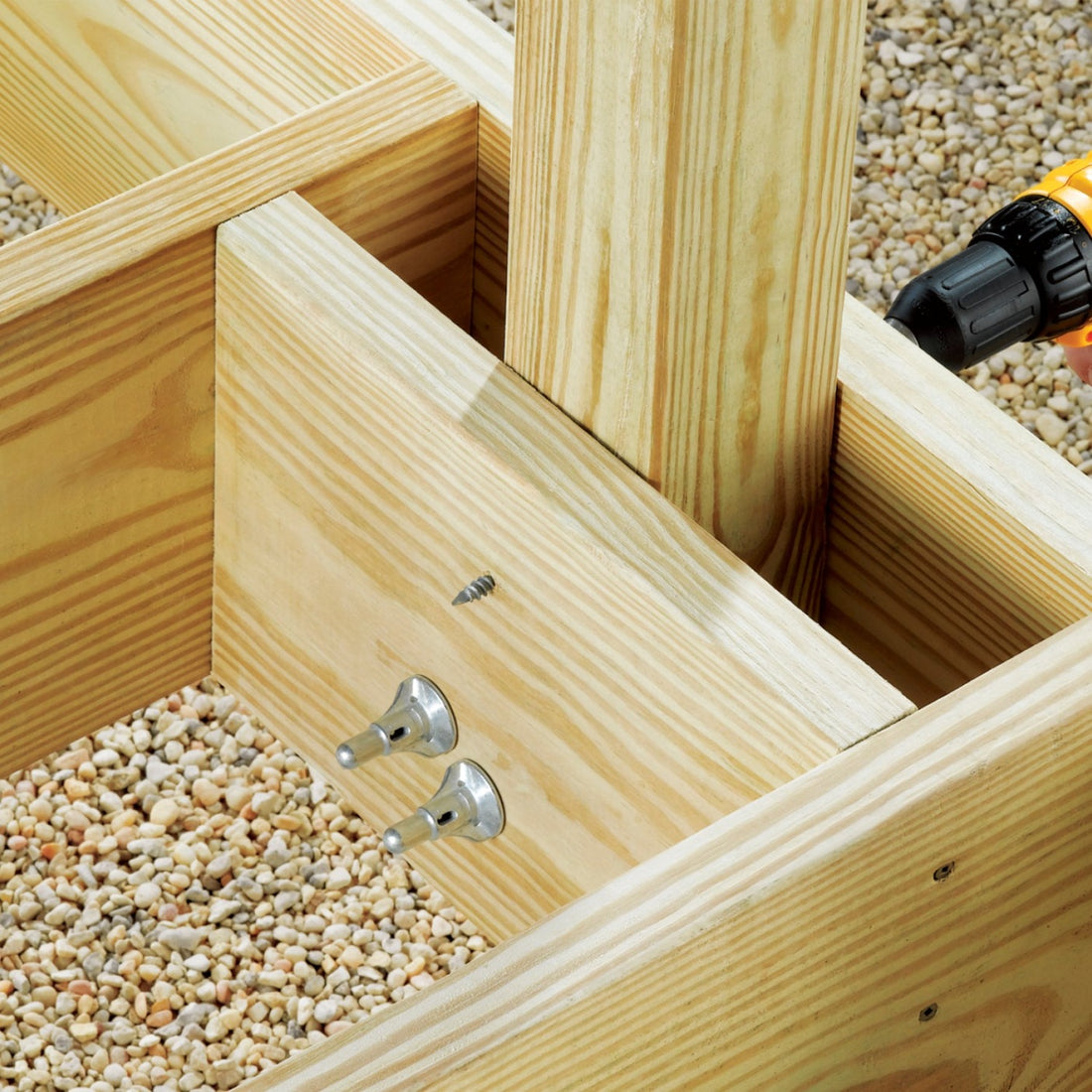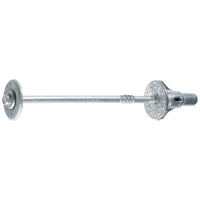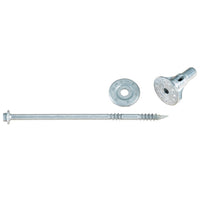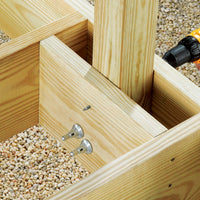 FastenMaster- ThruLOK- Through Bolt/Screw - Size Options
The ThruLOK is a through-bolt replacement system combines the strength of a through-bolted connection with the speed of a LOK fastener with no predrilling required. 
Its three-part assembly includes a screw, featuring the patent-pending Paddle Point™, engineered washer, and LOK-Nut.
Uses:
Deck posts, Hand rail posts, Multi-ply beams, Carrying beams and more.
ThruLOKs replace traditional carriage and through-bolts in applications
Features:
Installs with an 18 volt cordless drill
No drill bits or wrenches required
Galvanized coating meets IRC ACQ corrosion requirement
Lifetime performance guarantee
Code-Compliant Connections
ThruLOK is code-compliant when attaching decking handrail posts and carrying beams.

ThruLOK is tested and supported by engineering data that conforms to the most current ICC standards. It is also approved for use in ACQ or treated lumber.