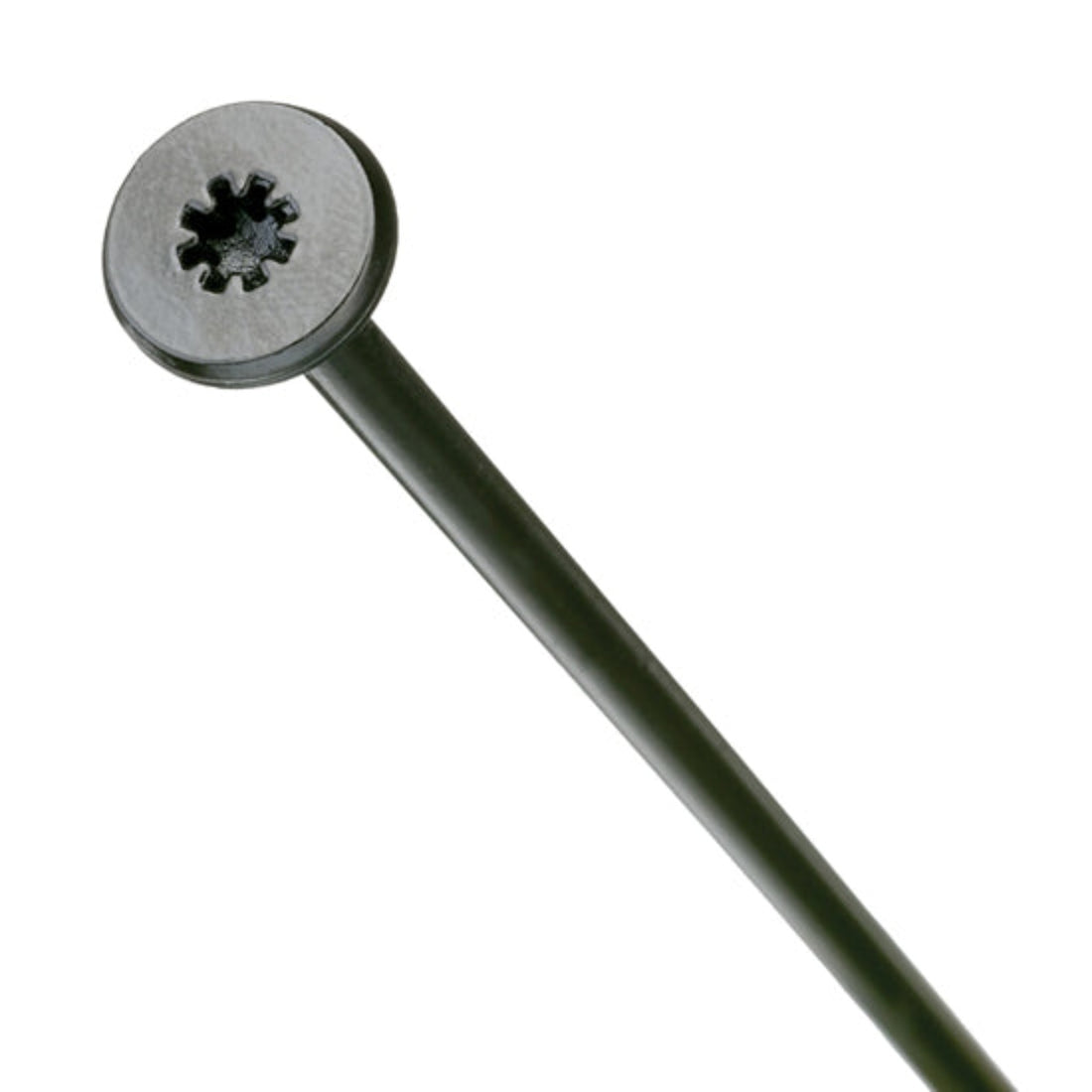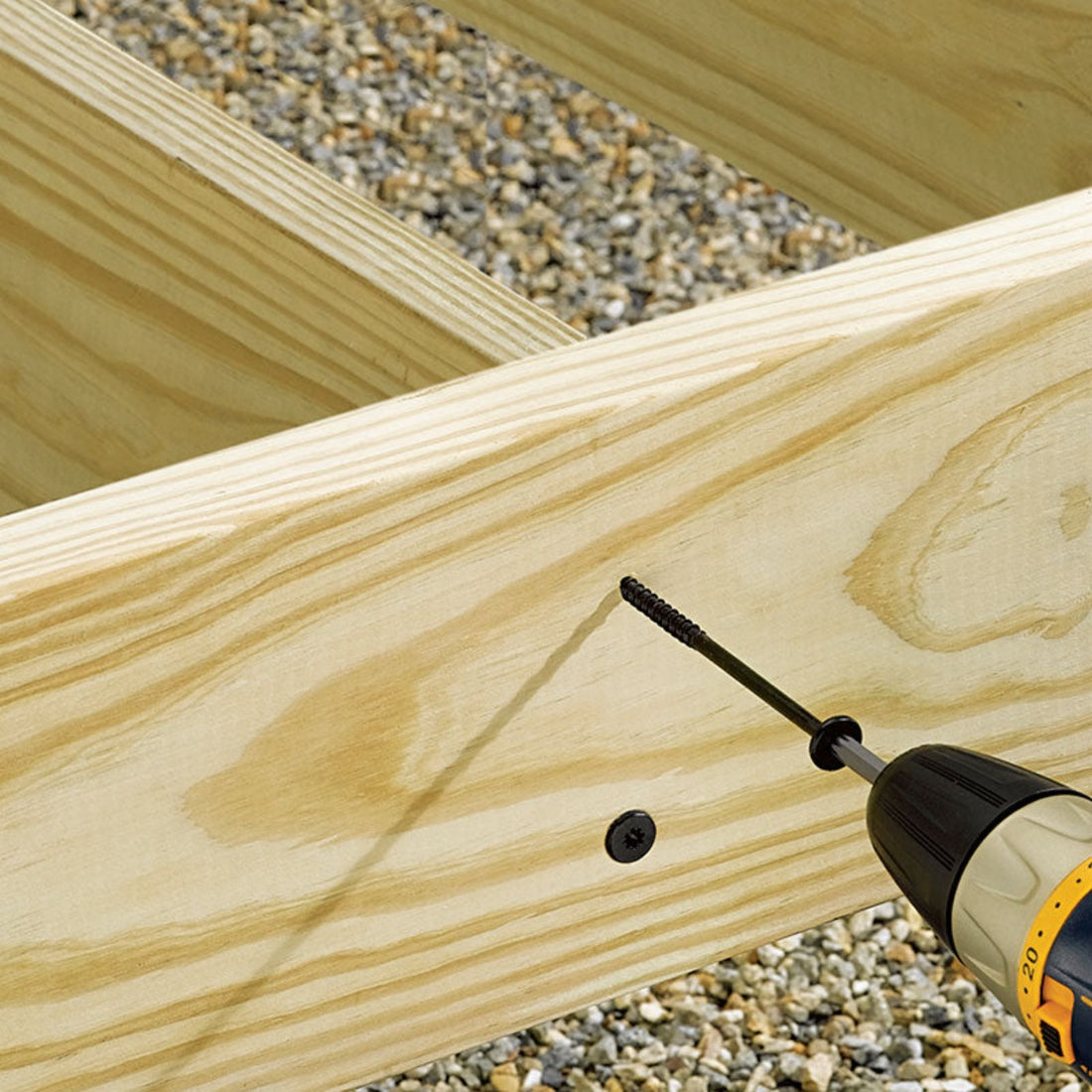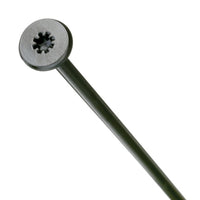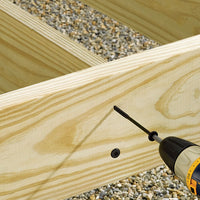 FastenMaster- HeadLOK Structural Wood Screw- Size Options
The HeadLOK flat head fastener is a heavy-duty structural wood screw that requires no predrilling and offers higher design shear than 3/8" lag screws. HeadLOK goes right in and creates a great finished look.
Great For:
Deck Framing
Stair Framing
Attaching rigid foam (SIPs)
Fences
Kitchen cabinets and more.
Features:
3/8" lag screw replacement
No predrilling
Flat head provides great finished look
The SpiderDrive™ System contains eight points of contact, maximizing bit fit and reducing stripping.
Sharp gimlet point for fast installation into wood and OSB
Aggressive thread for holding and withdrawal strength