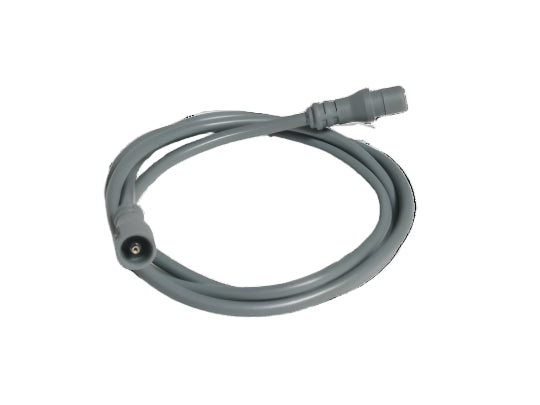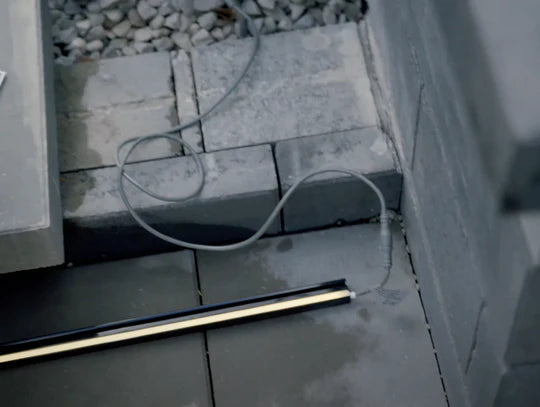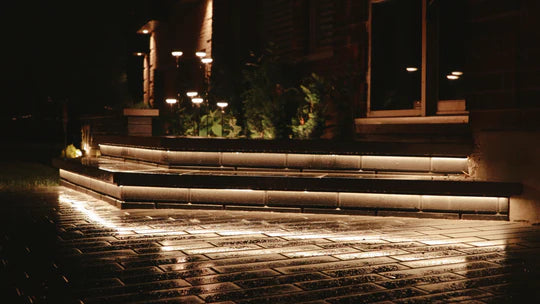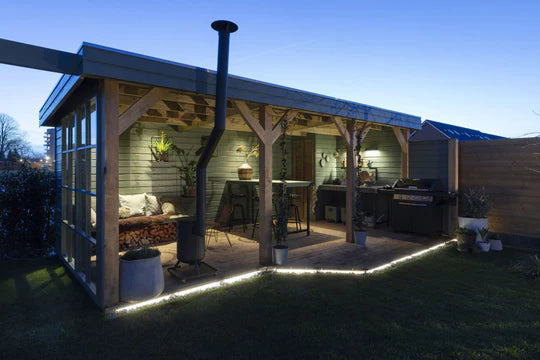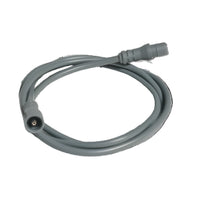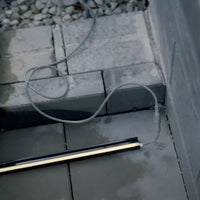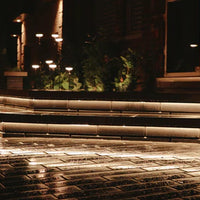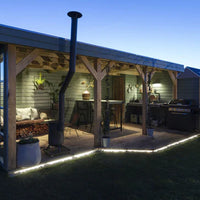 EVO FLEX Accessories - EVO FLEX - EXT CORD 1
Please note: this grey extension cord is only needed if extra connection length is needed for your EVO FLEX Light Strip.  EVO FLEX EXT CORD 1 is 3ft long extension cord designed to connect EVO FLEX, SMART EVO FLEX and SMART EVO FLEX TONE light strips to a DRIVER and then to the in-lite 12V system.
EVO FLEX EXT CORD 1 allows the DRIVER to be connected further away from the fixture. Lighting and DRIVERs sold separately. Regular in-lite extension cords cannot be used to extend the connection between the light strip and driver.
Cable for connecting the EVO FLEX (1, 2, 3) and EVO FLEX DRIVER 1
Easy to conceal in the EVO FLEX PROFILE accessory
IP-68 watertight

3 Feet long