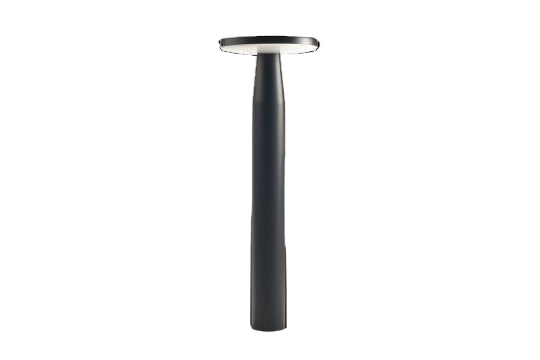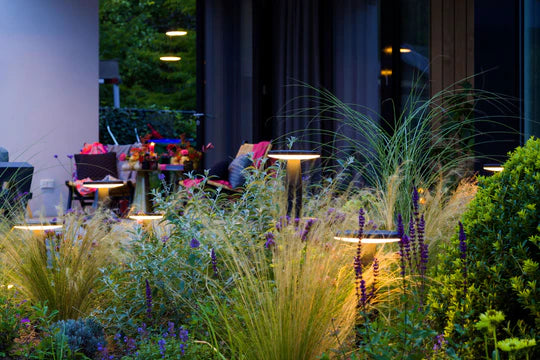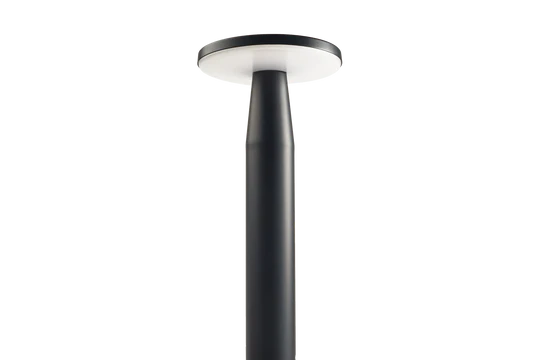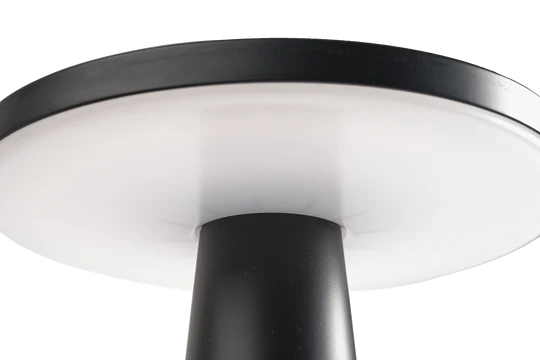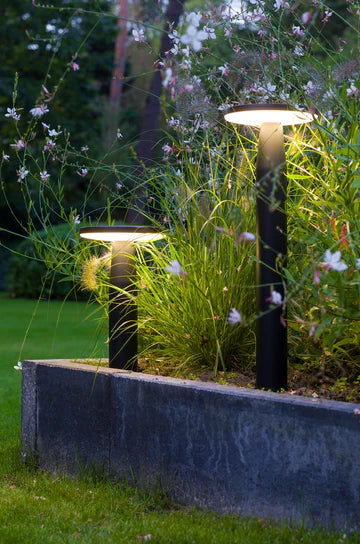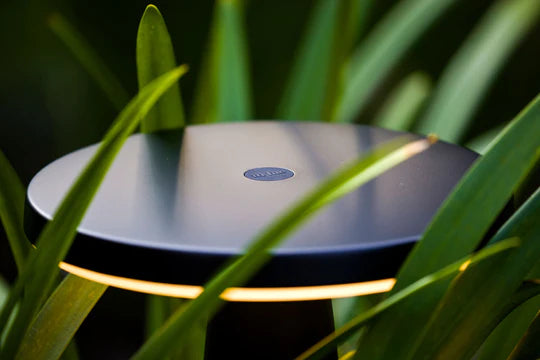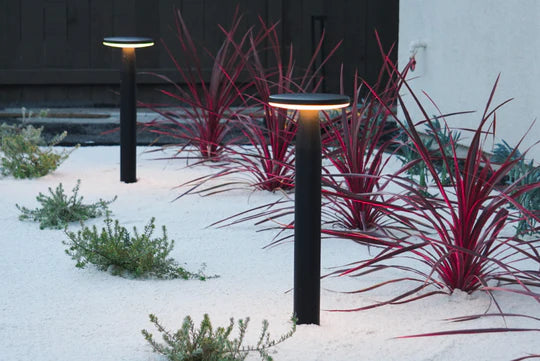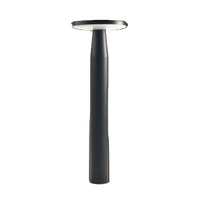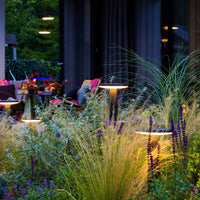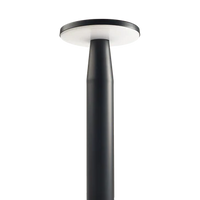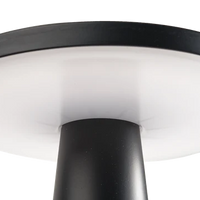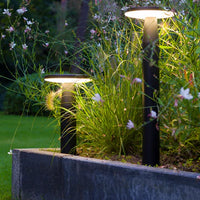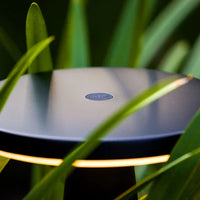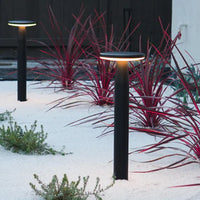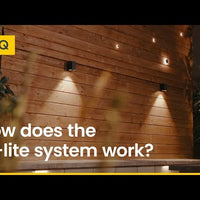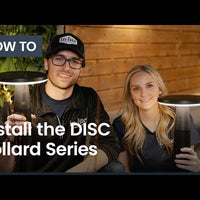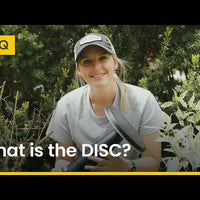 DISC BLACK ‒ 23'' LED Bollard Light
The DISC BLACK is perfect for creating ambiance in borders, paths, and gardens. This unique fixture is a modern spin on the classic mushroom landscape light. It brings a contemporary glow to any landscape is easy to install in soil, grass or gravel using the included ground pin. EASY-LOCK Connector included.
12V LED
Low Voltage
5-Year Warranty
UL & cUL Listed

Height: 23.6" x Diameter: 7.9"