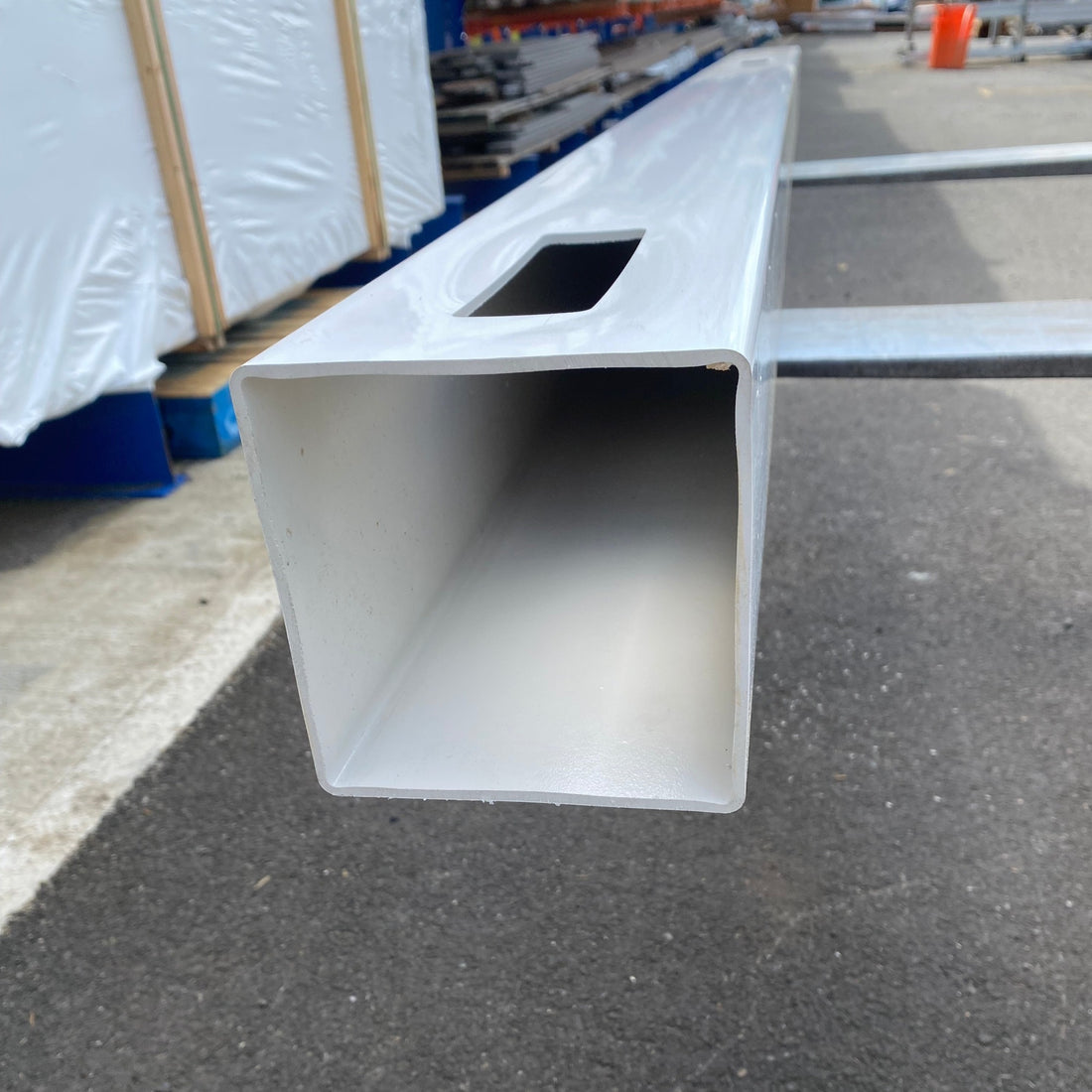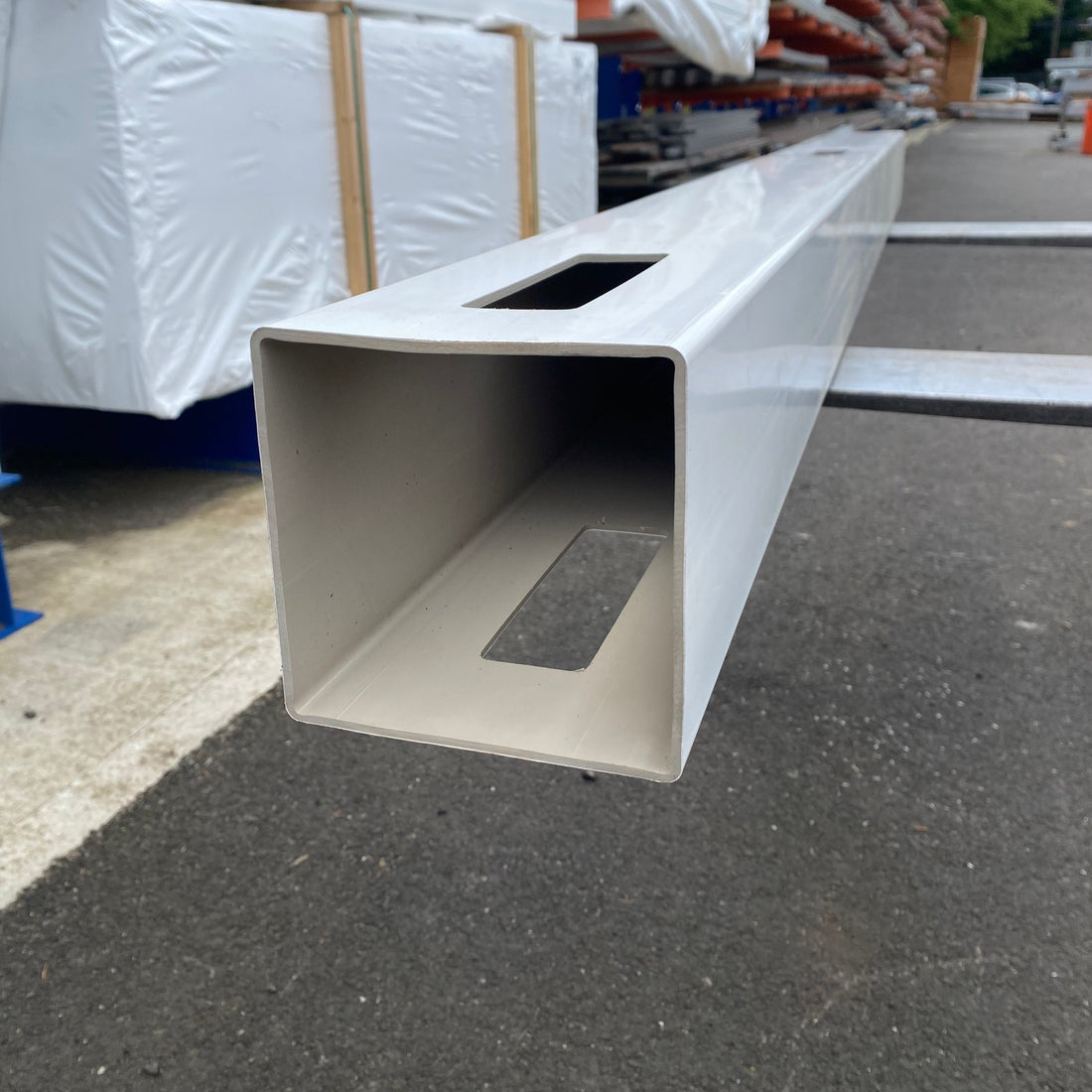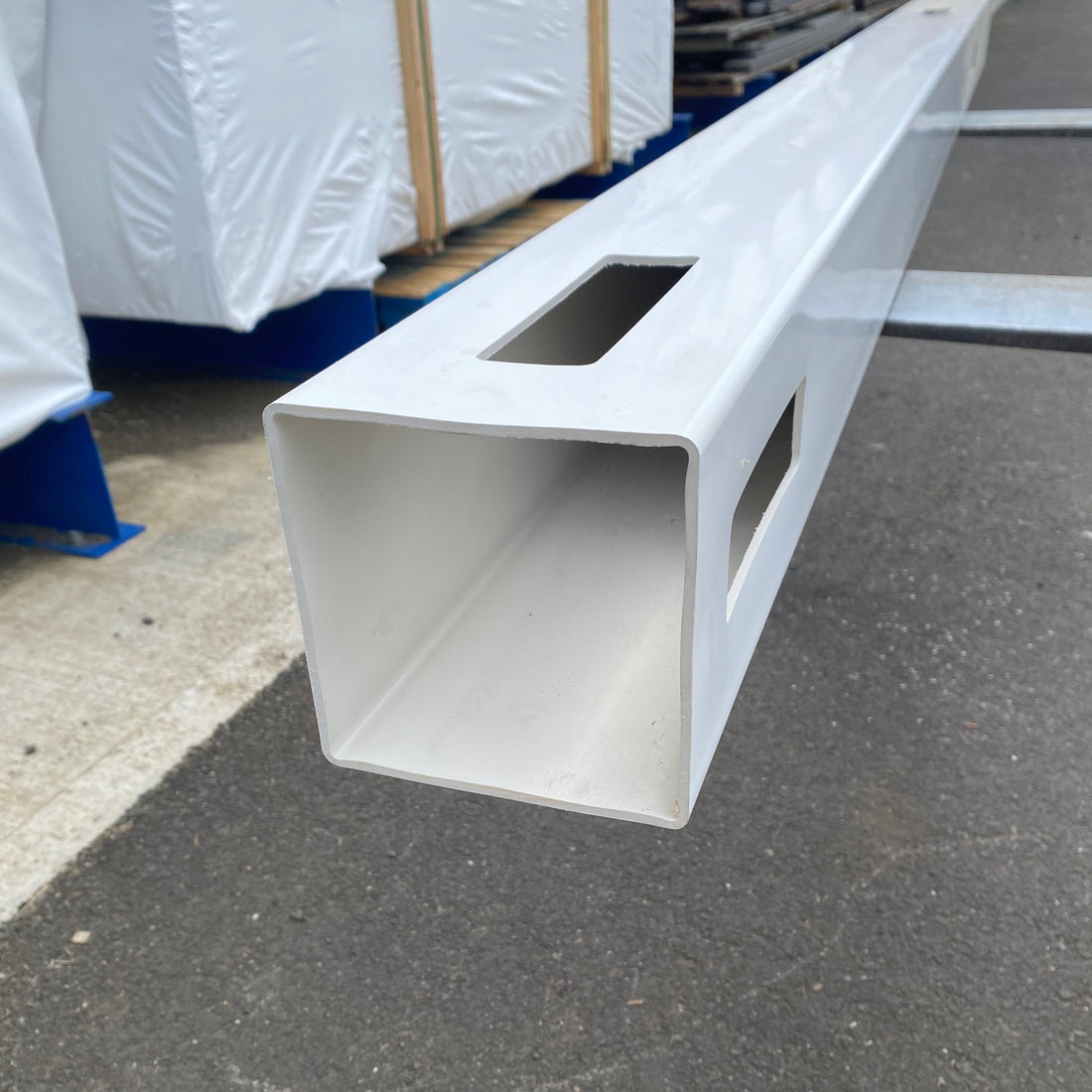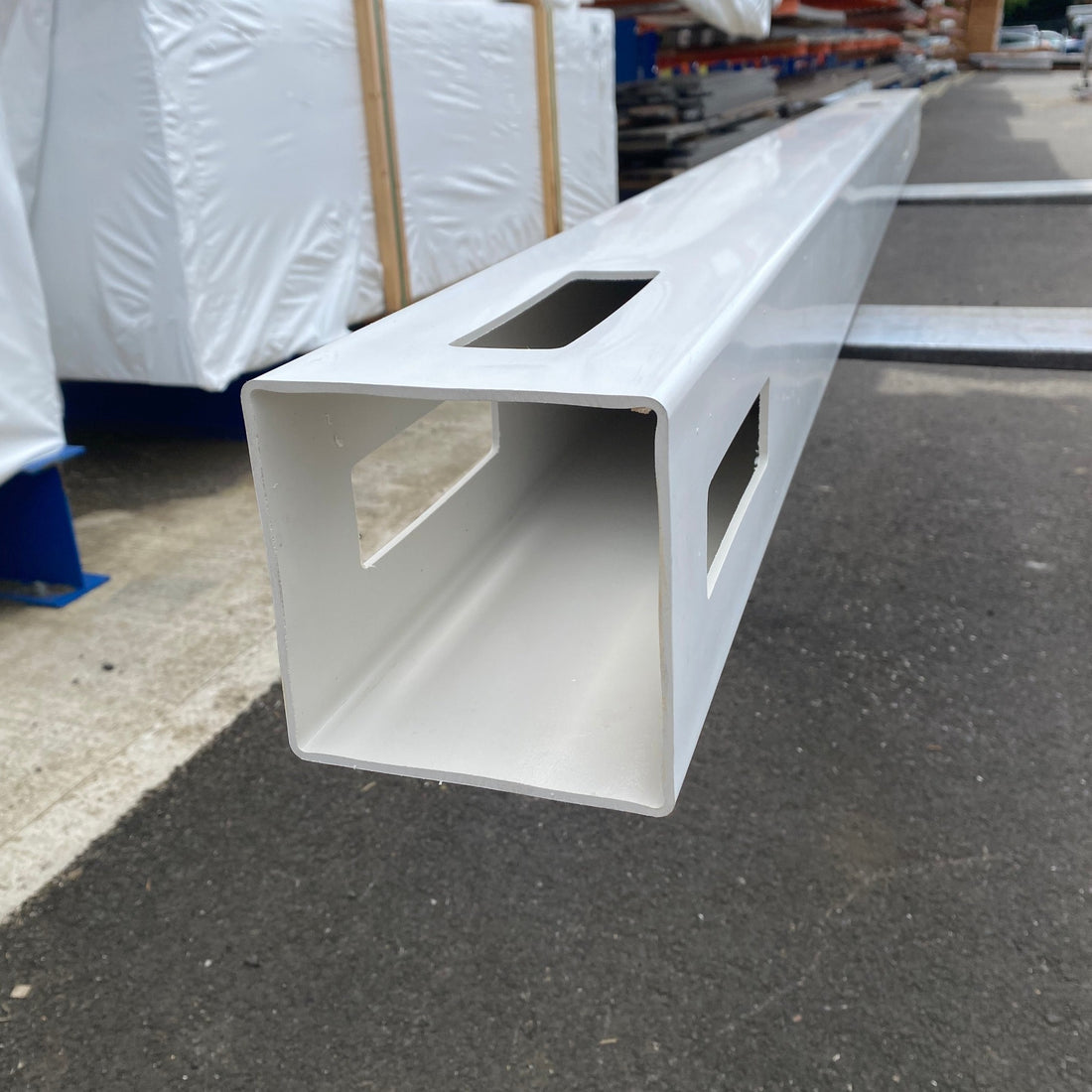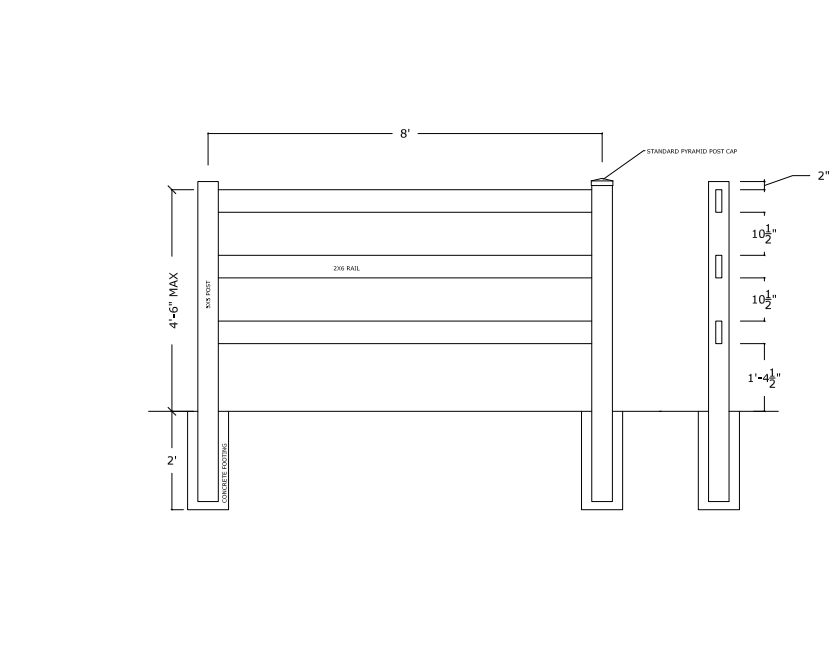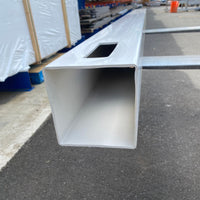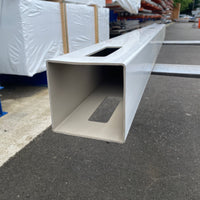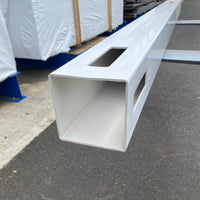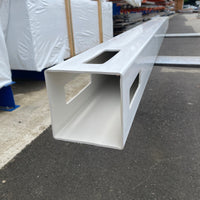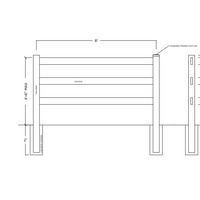 Tan Vinyl Post 5x5in Ranch, 4ft Fence, 3 Rail- Line Options
Tan Vinyl Post 5x5in Ranch/ Yamhill, 4ft Fence, 3 Rail from National Vinyl Products
Posts cut 6.5ft for a 4ft tall fence with 2ft into the ground 
End, Line, Corner, 3-Way
These are made to order and non refundable

Please allow 1 to 2 weeks for manufacturing

Uses 3 Rails  

1-1/2in X 5-1/2in Rails

 
Made in USA
Our lifetime warranty gives you long-term confidence and is transferable.
 DURABLE
Your fence will not peel, rot, blister, rust, flake, corrode or abnormally change colors.
 STRONG
We utilize a proprietary blend of the highest grade of raw materials to create fences that exceed industry durability testing standards.
 MAINTENANCE-FREE
Once your new fence is installed, you never have to stain, paint, or worry about your fence rotting. Never again.  Care & Maintenance
ECO-FRIENDLY
Using the latest technology, we are able to utilize recycled fence material. This ability enables us to lower our environmental footprint without sacrificing durability or quality. 
MADE IN THE USA
We have been manufacturing vinyl in Utah since 2004, which means you get high performance materials backed by an American company.
​