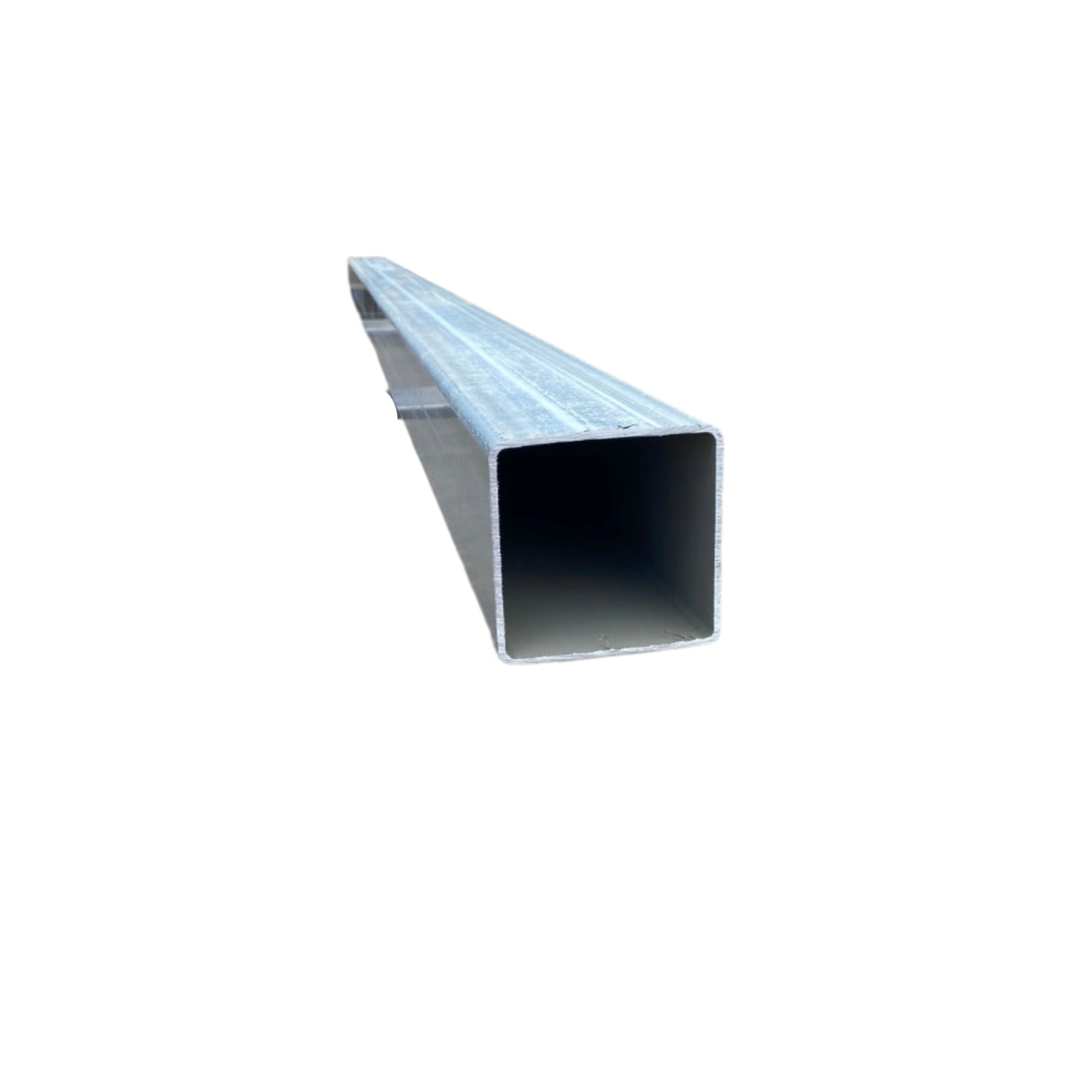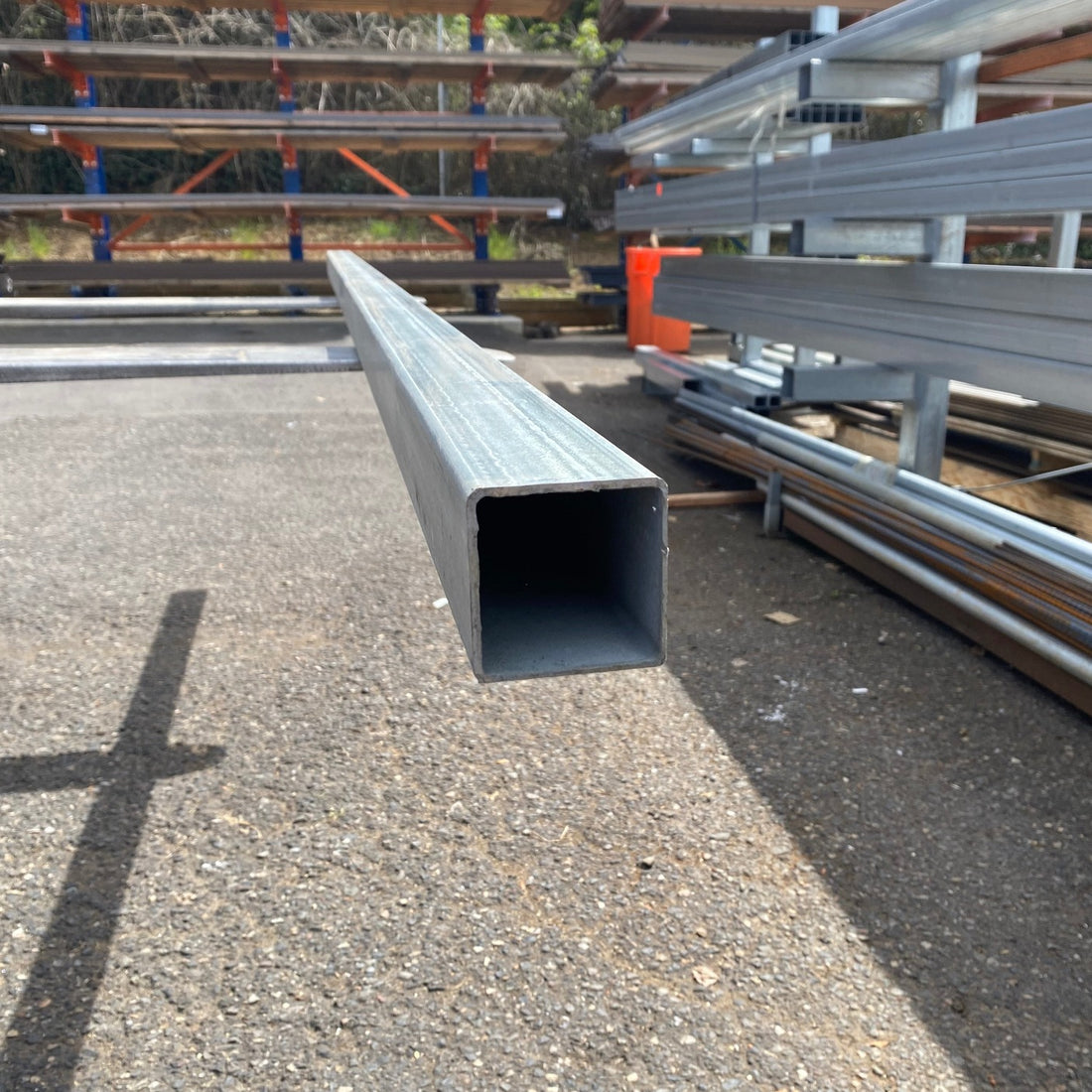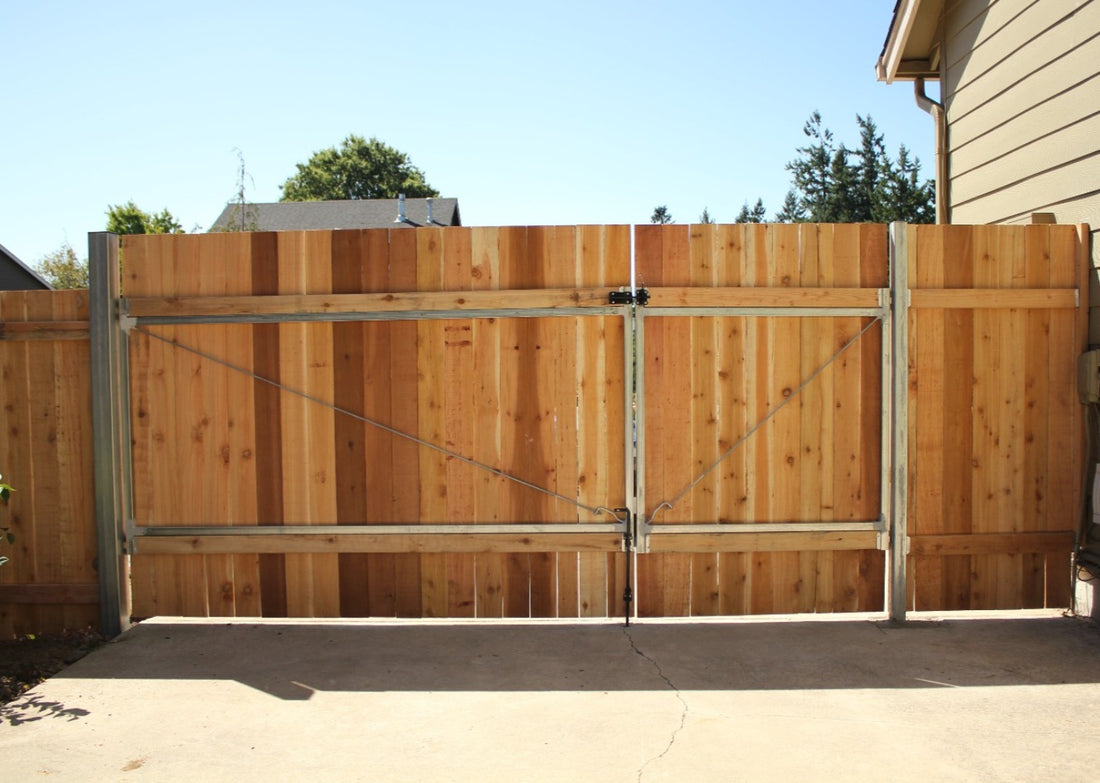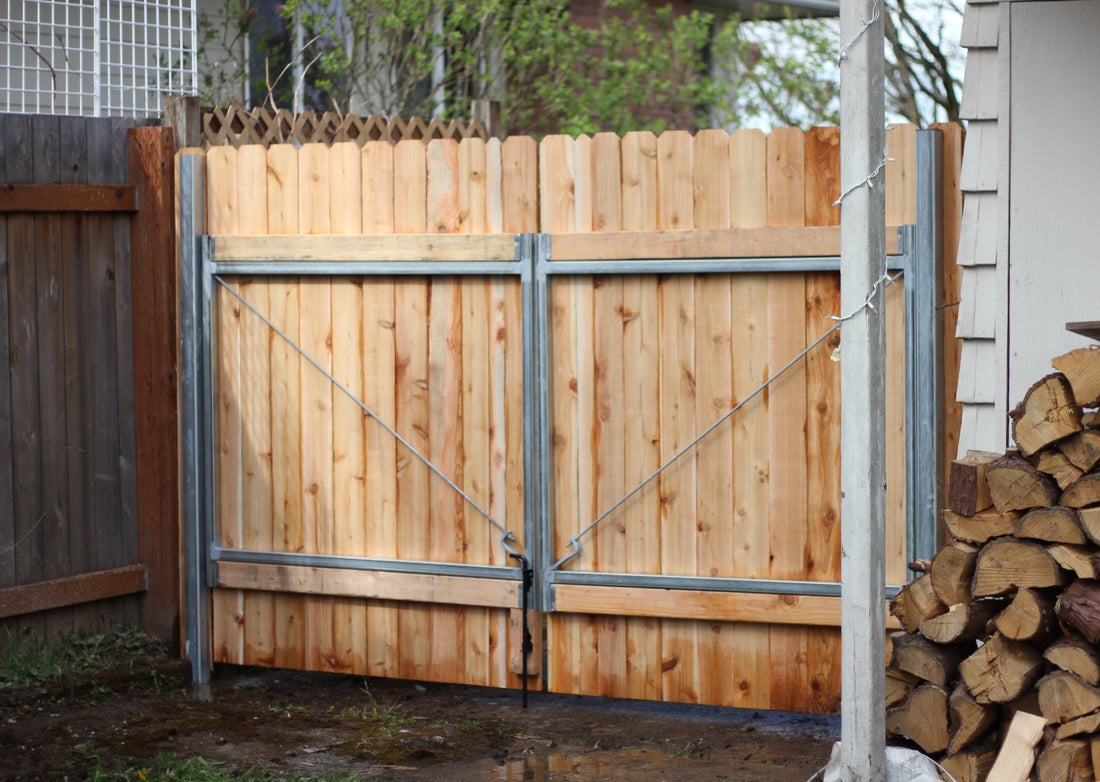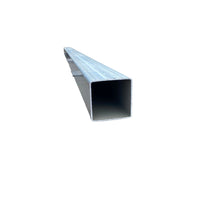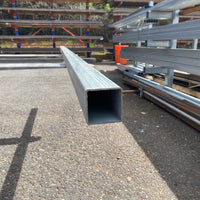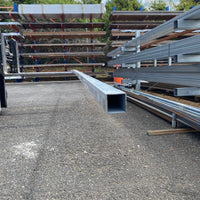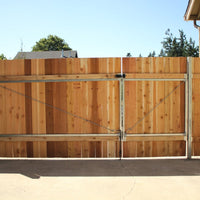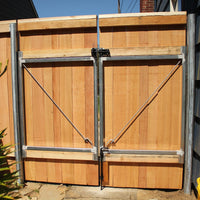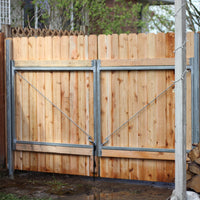 HD Square Tube Galvanized Steel Gate Fence Post- 1.5in/2.5in/4in. Size Options
Heavy Duty Square Tube Galvanized Steel Gate Fence Post-
1-1/2in. sq. x 16ga. is full 24 ft stick, used for gate frames.
2-1/2in. sq. standard is 1/16in.
2-1/2in. sq. Heavy wall is 10ga.
4in. sq. x 10ga. comes in many sizes to fit your needs.
Can be used for almost any wood fence style
Perfect for Residential, Commercial and DIY'ers 
There is no returns on the 1-1/2in. sq.