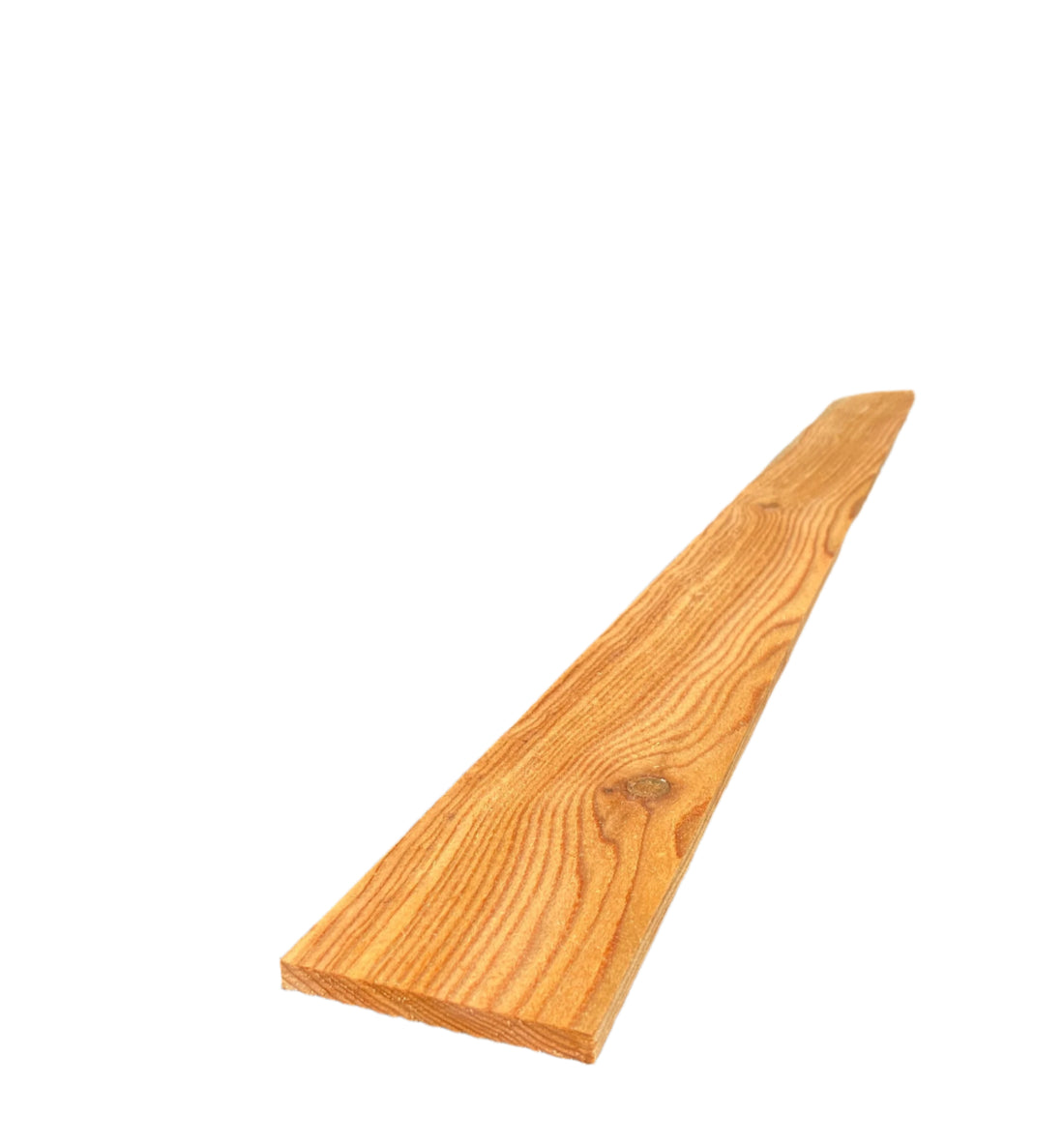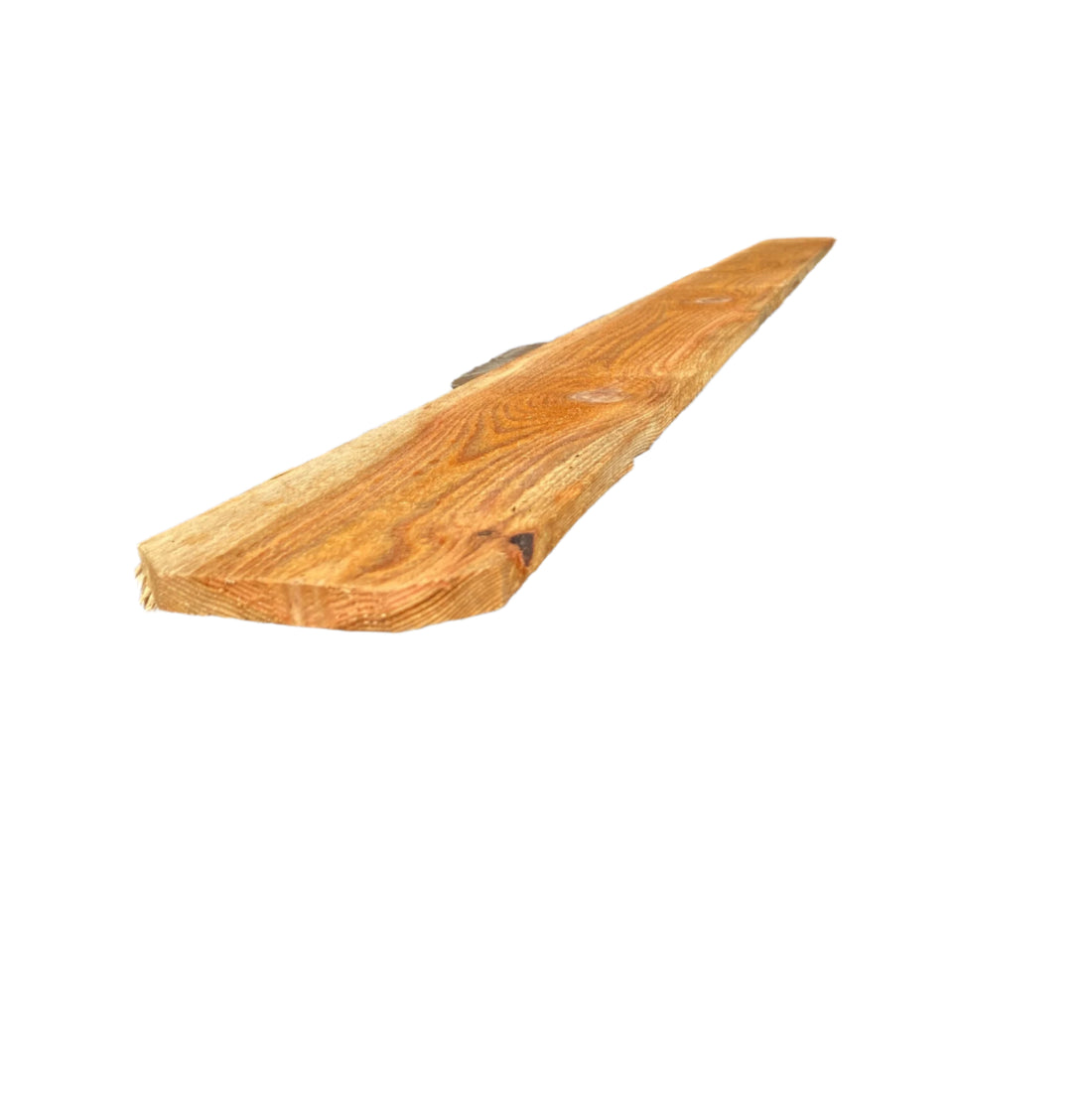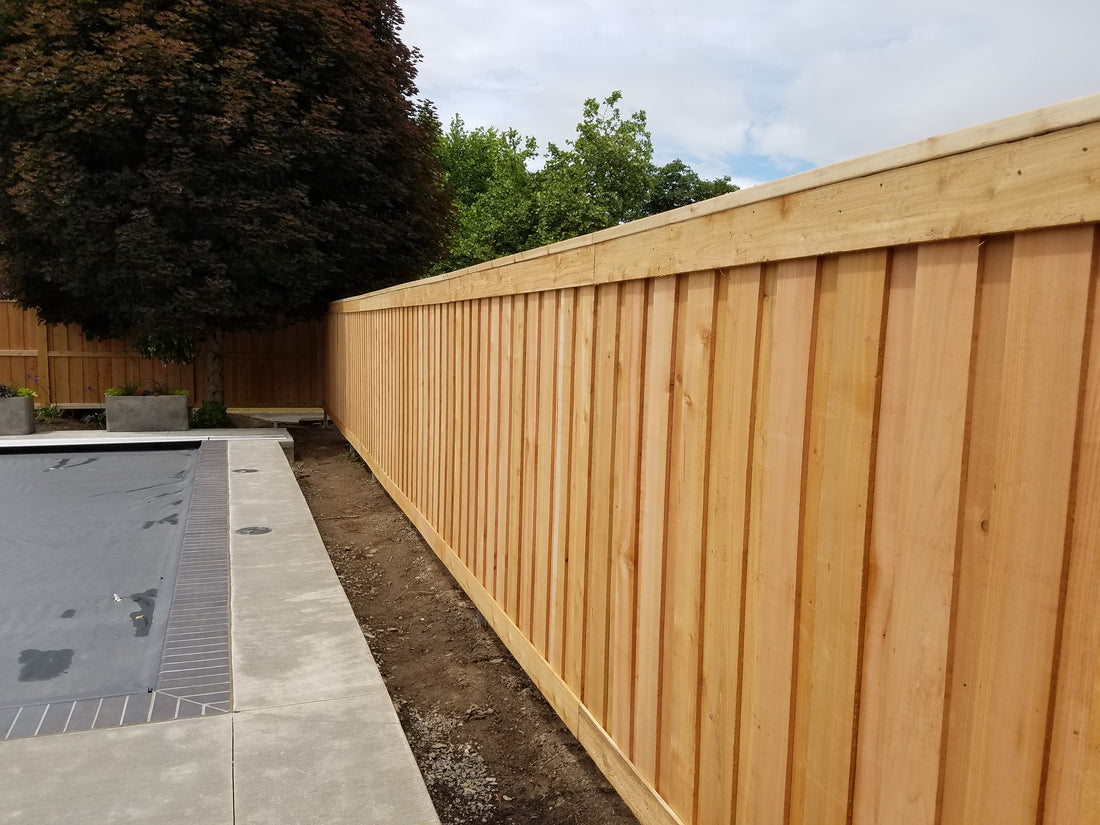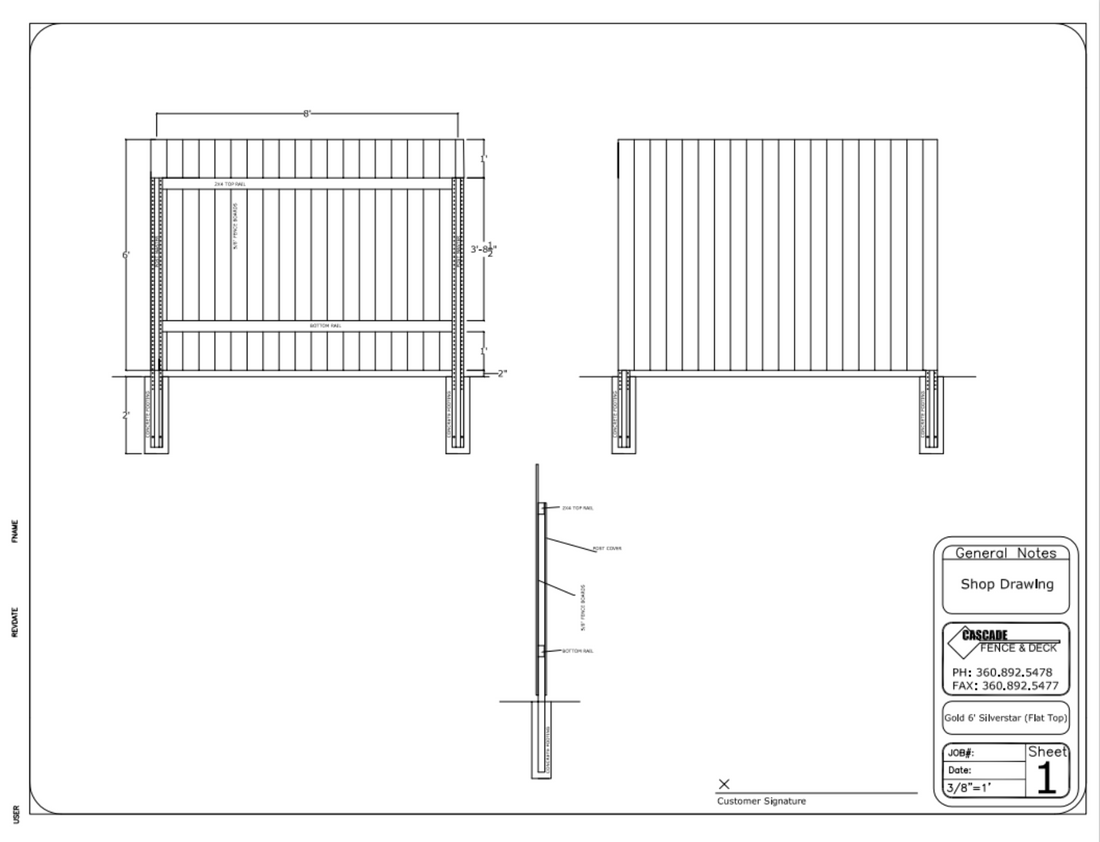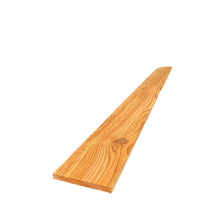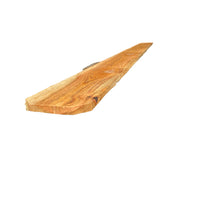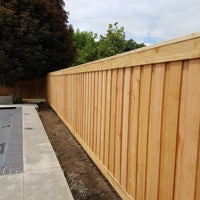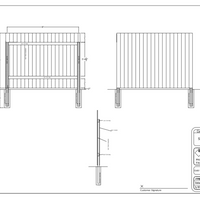 5/8in. x 5in. x 6ft. #2&BTR Western Red Cedar Fence Picket
5/8in. x 5in. x  6ft #2 & Better Fence Picket for a high quality cedar fence. Being #2 and better provides you with a longer lasting fence.

Contact us if you having questions on shipping, pick up, etc.. 

Western Red Cedar naturally resistant to decay and insects.

This is a all natural product that can be easily stained or painted.

Made In USA by Alta Forest Products. 

540 pieces in a unit. 
Fence Pickets
5/8in. x 5in. x 6ft. #2&BTR Western Red Cedar Fence Picket
Price: $3.41
$3.41
Rails
#2 2x4x8 Doug Fir Lumber
Price: $4.02
$4.02
2x4 Pressure Treated #2 Exterior Lumber- Size Options
Price: $6.57
$6.57
2in x 4in WR Cedar KD TK S4S- Size Options
Price: $11.01
$11.01
Posts
Post Master- Steel Fence Post- Size Options
Price: $25.75
$25.75
4x4 Pressure Treated #2 Exterior Lumber- Size Options
Price: $13.64
$13.64
Concrete
60 lbs. High-Strength Concrete Mix- Sakrete 4000psi
Price: $4.37
$4.37
50 lbs. Fast Setting Concrete Mix- Sakrete
Price: $7.21
$7.21
Hardware
Wood Fence Clips, 2x4 Hanger
Price: $0.67
$0.67
DeckFast- Tan Epoxy Coated Wood Screws - Size Options
Price: $0.04
$0.04
Gate
Adust-A-Gate Original Series 3'-5' Adjustable Steel Fence Gate Frame
Price: $71.00
$71.00
8ft 2.5x2.5 Inch Square Tube Galvanized Steel Gate Fence Post
Price: $55.00
$55.00
Wood Fence Clips, 2x4 Hanger
Price: $0.67
$0.67
#10 x 5/8" Stainless Steel Sq. Pan Head Self Tapping Screw
Price: $0.26
$0.26
Durable Black Square Plastic Fence/ Gate Post Caps- Made in USA
Price: $2.79
$2.79