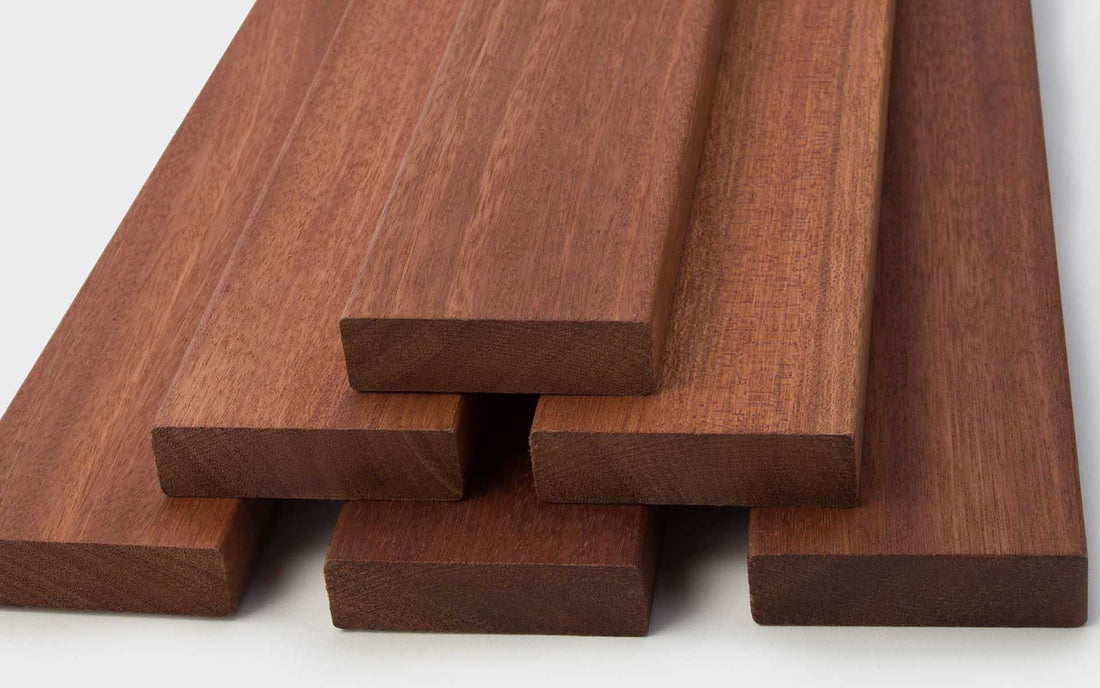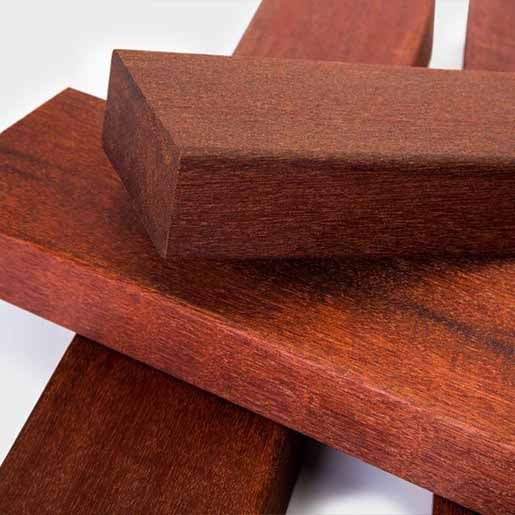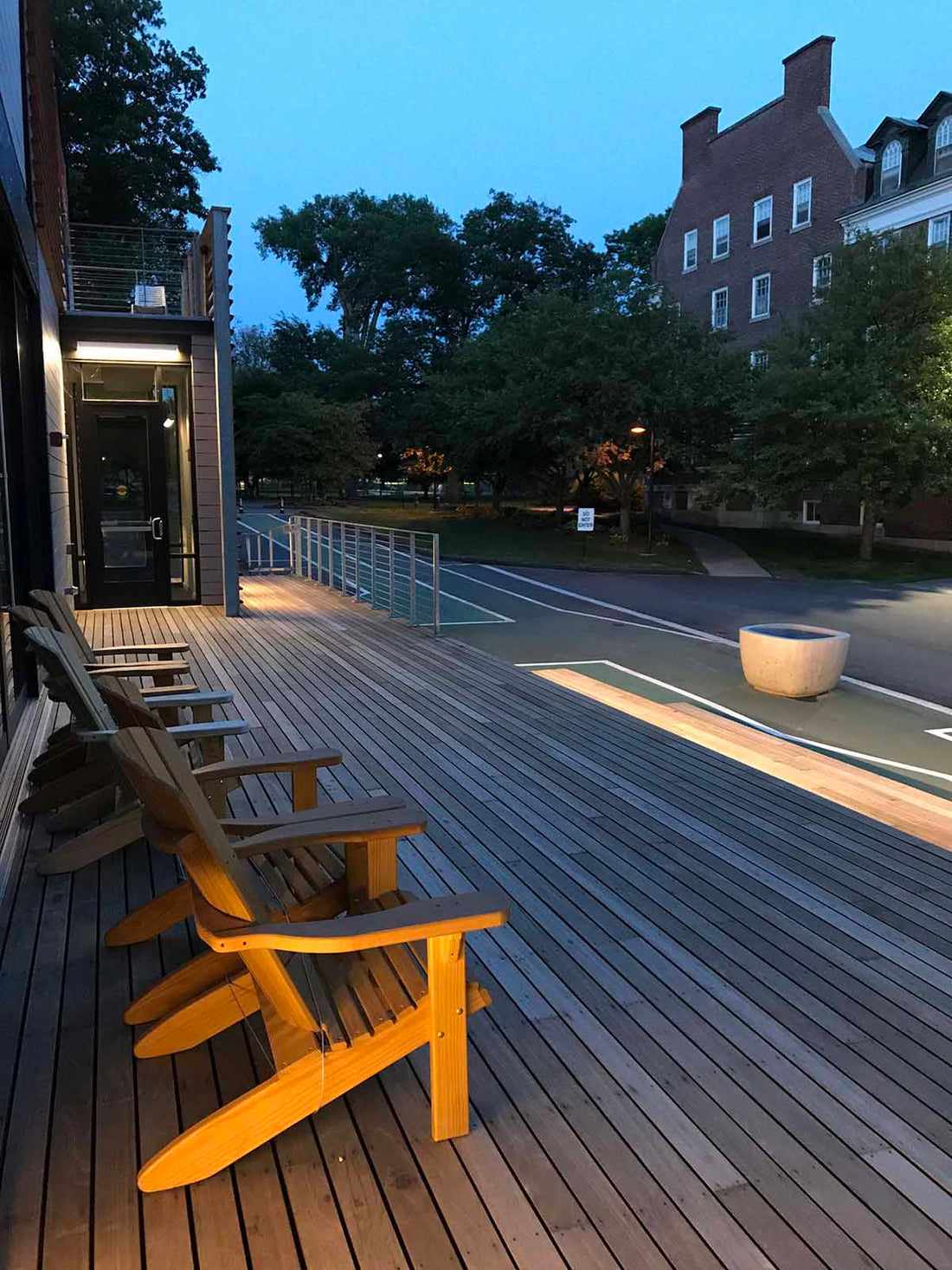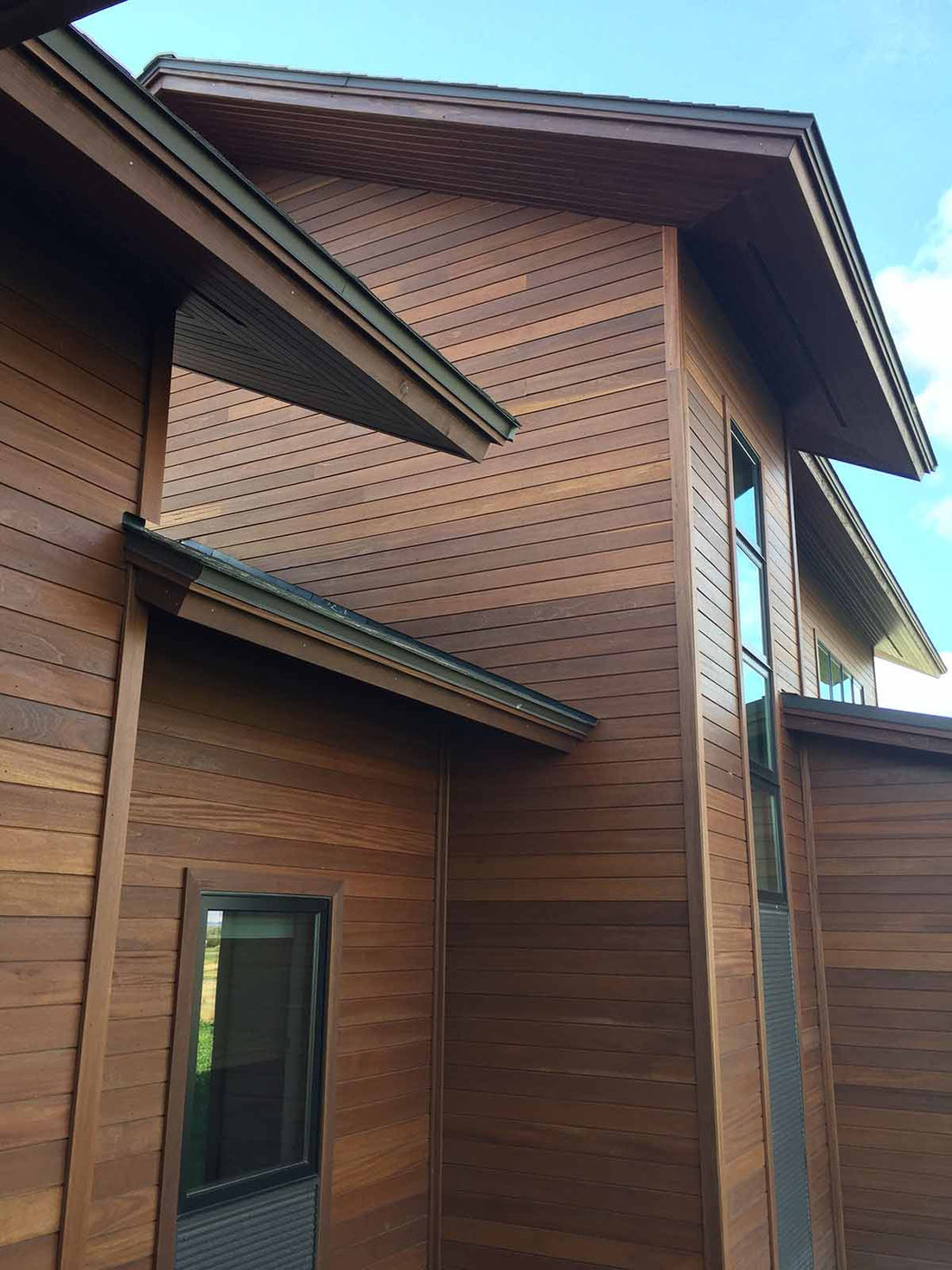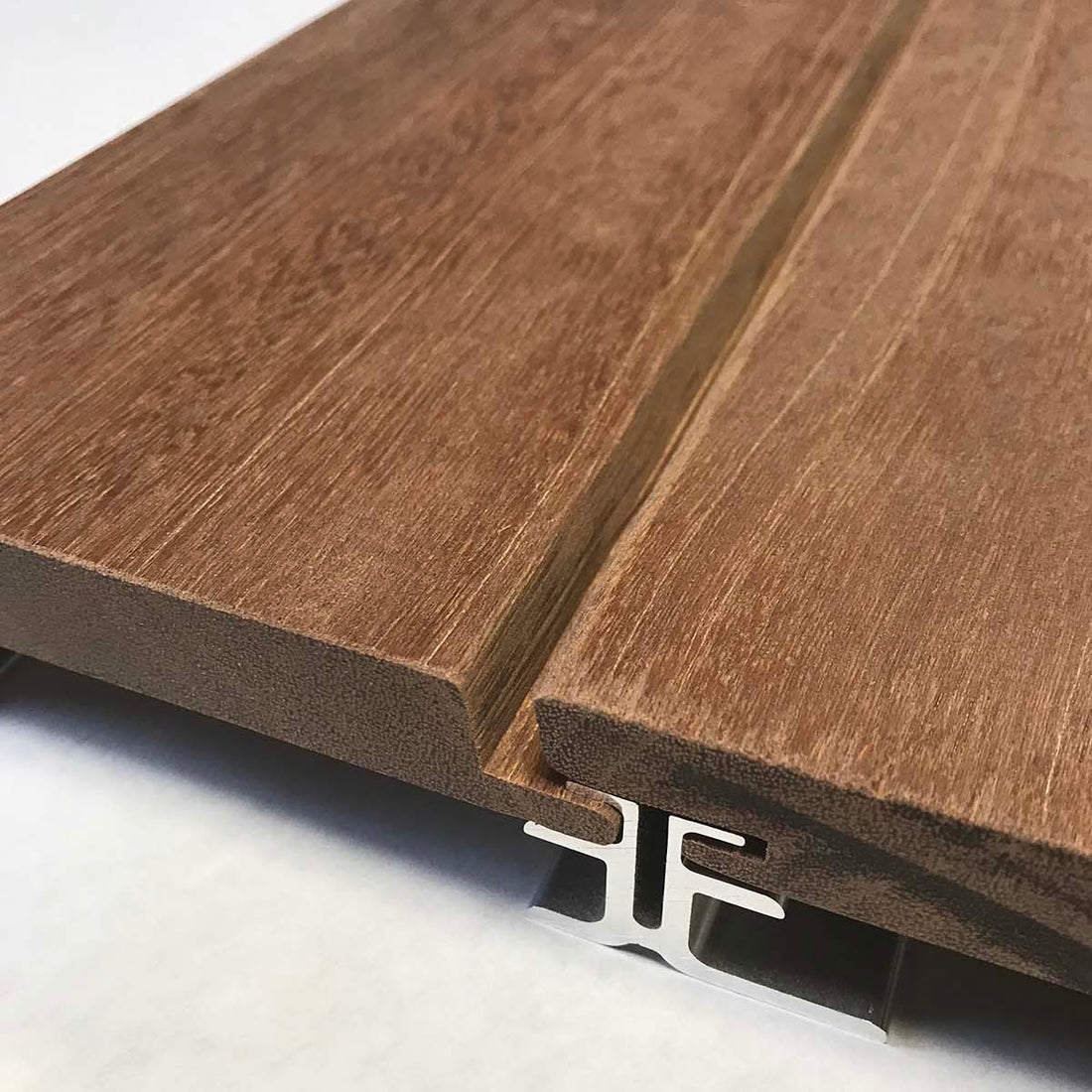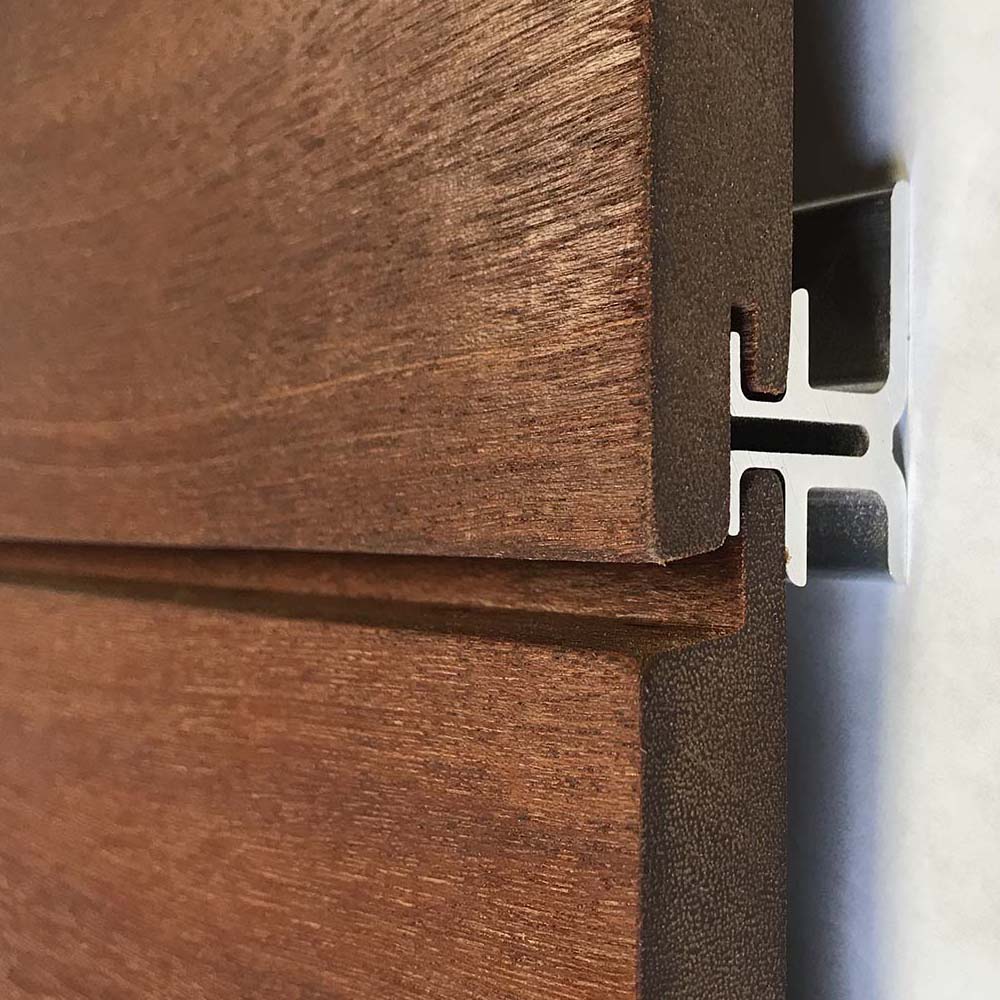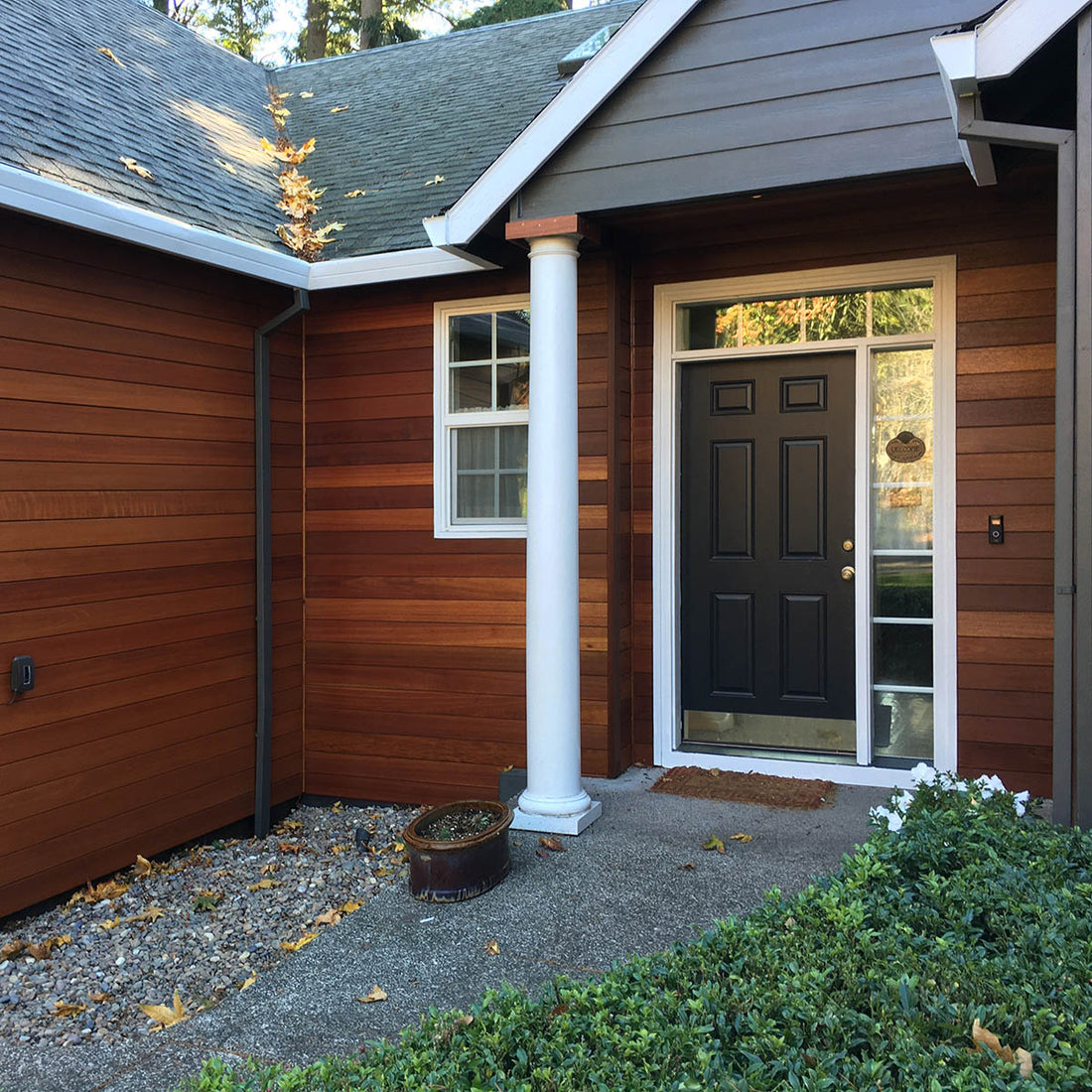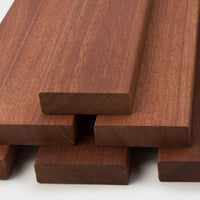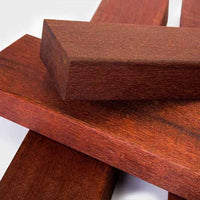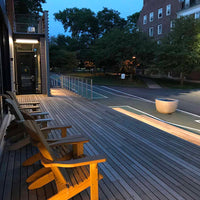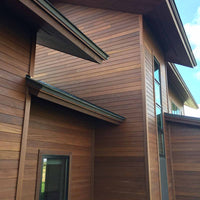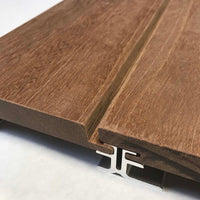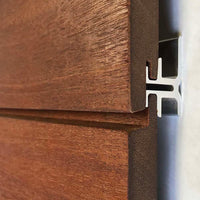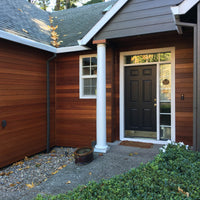 Batu Hardwood Decking 
Our Kiln dried decking is superior in appearance, stability, surface quality and finish penetration vs Air Dried where the board tends to cup and twist. 
Contact us for using as a rain screen. 
Shipping is case by case: Please contact us- Pick up- there is no shipping charge. 
Please note that this is a non returnable item.
Sold per foot: A 500LF minimum applies. 
Local Lengths: Come in 8' to 20' long random lengths for local. 
Ship Lengths: Come in 8' to 16' random lengths
KD: Kin-dried, Kiln dried decking is superior in appearance, stability, surface quality and finish penetration.
Typical lead time: From the mill is 1-2 weeks, plus shipping if it applies.
AD: Air Dried, Products 4" and thicker are air dried. 
Profile Finish: S4S- All of our hardwood is, Smooth four sides unless noted
Profile Finish: E4E- Eased four edges-

All of our hardwood is, 

With eased/rounded edges on all four sides unless noted.
Size:

1"x6"

Nominal Size, equals to 3/4" x 5-1/2" Actual Size
Size:

5/4x6"

Nominal Size, equals to 1" x 5-1/2" Actual Size