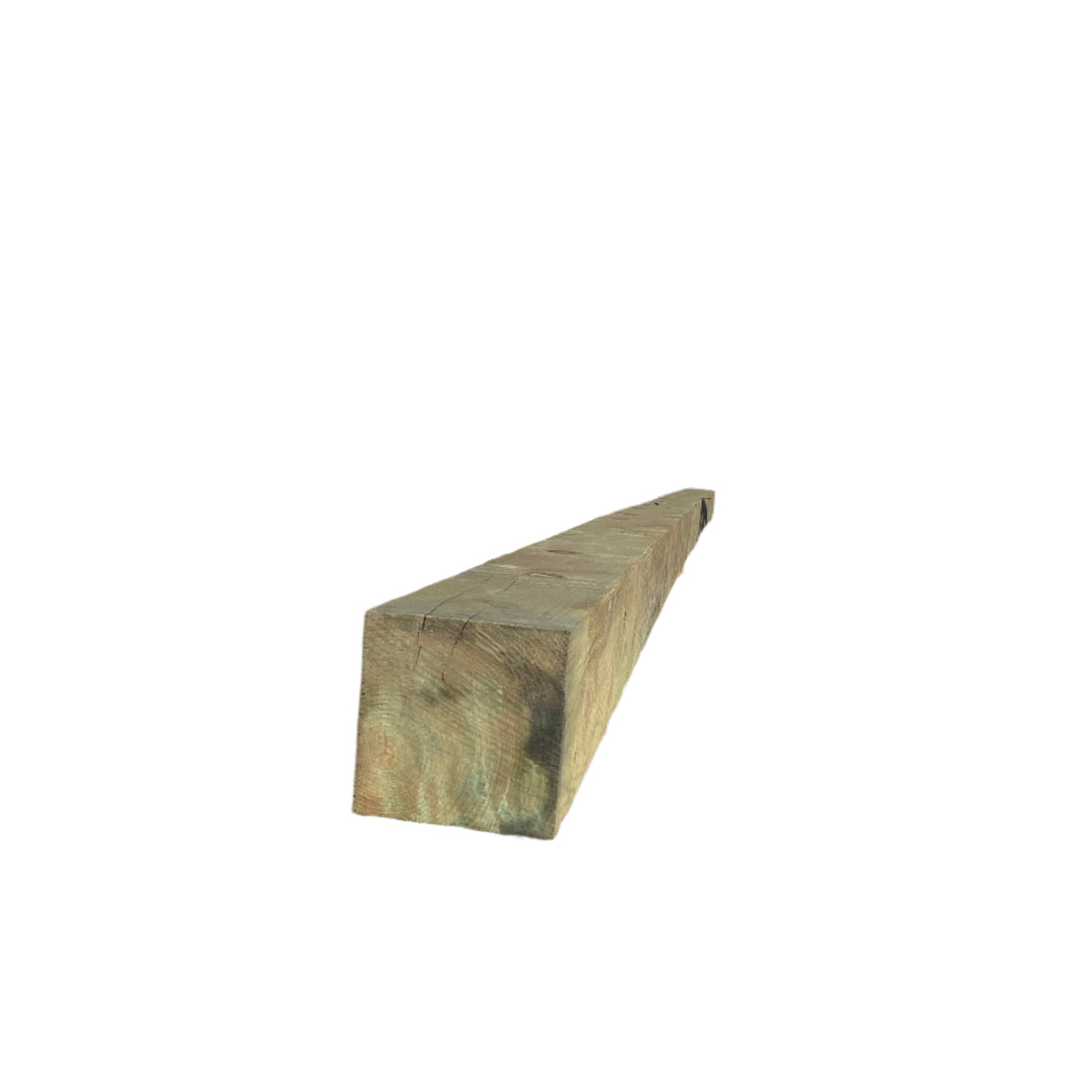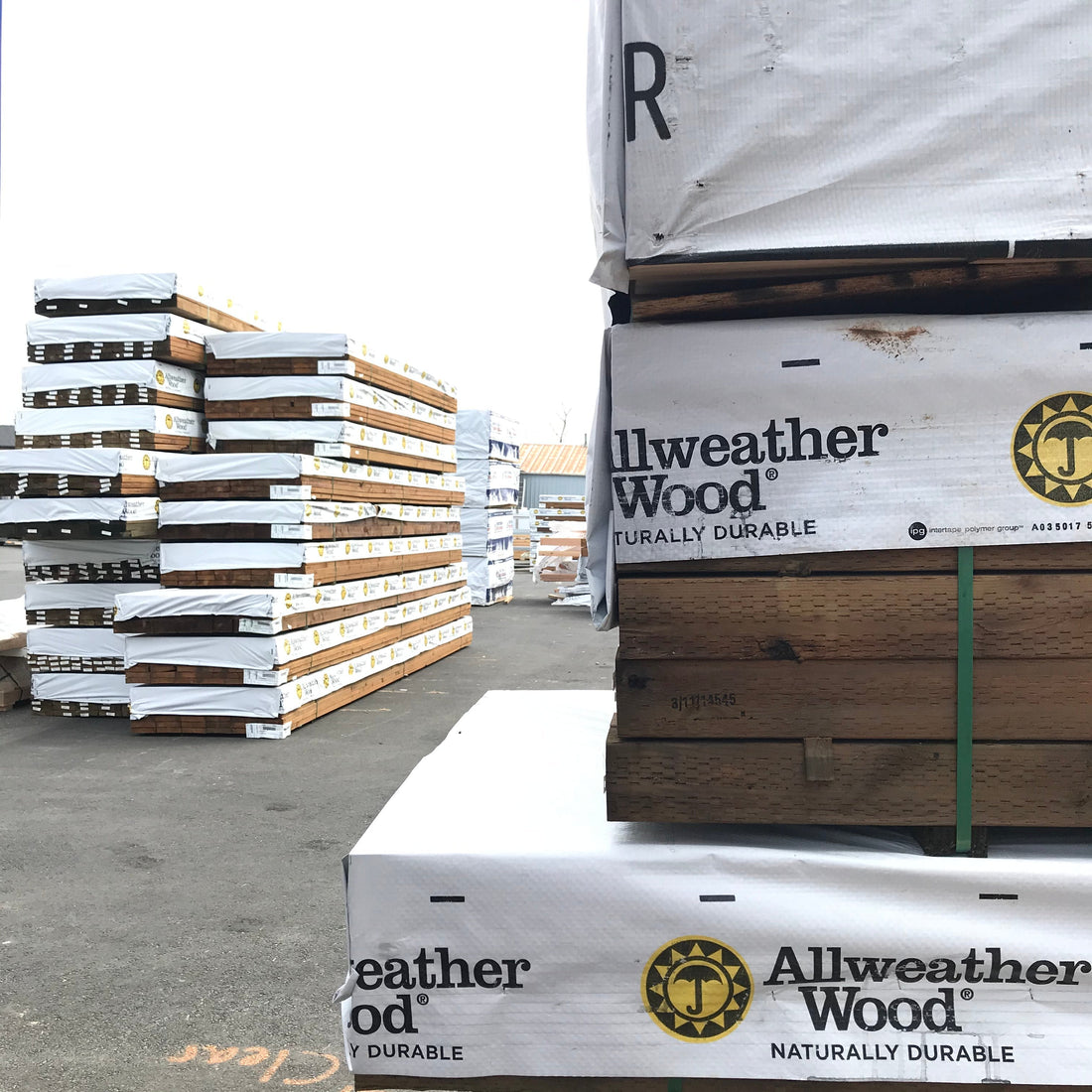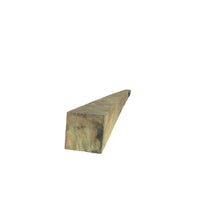 8x8 Pressure Treated #2 Exterior Lumber- Size Options
Pressure Treated #2 Ground Contact Hem Fir Exterior Lumber from Allweather
This is GHF#2&Btr Rgh. Lead time is one week. Green in color.
Other sizes- 26, 28, 30, 32ft when available. 
Great For Exterior Projects,
Used for pole barns, piling and poles, sill plate, sub flooring and more.
Copper-based wood preservatives have been in use for decades in North America and have proven safe and effective in countless residential, non-residential, and industrial applications, greatly extending the service life of wood and helping to conserve a renewable resource.